Biography, 2003-2018 [folded]
Situated at the crossroads of art, design and daily life, the paper collages series Biography started around 2009 by Jérôme Knebusch turns an ordinary object edited in thousands of copies into a unique artwork. Mostly, the tickets come from travels, hotels, restaurants, exhibitions. The almost archeological working protocol is recurrent: recomposed in a new order they keep exactly the same format. They become memories of small choices made in life, things seen, heard, done – of which only fragments survive.
The booklet folds, cuts and staples the 'Biography, 2003-2018' poster.
A4 booklet [21×29,7 cm]
16 pages
Offset print on 170 gr uncoated paper
Black saddle stitches
2019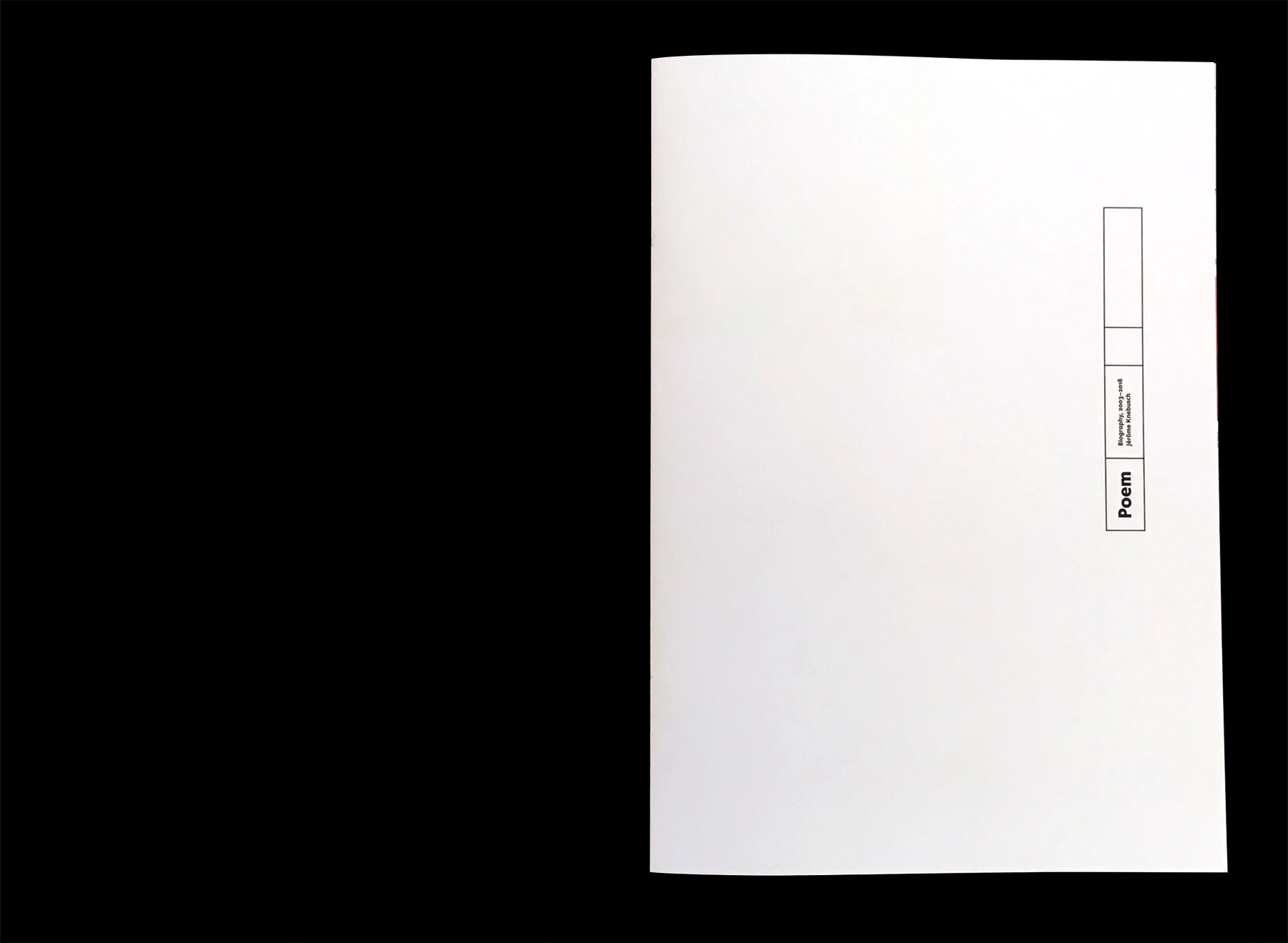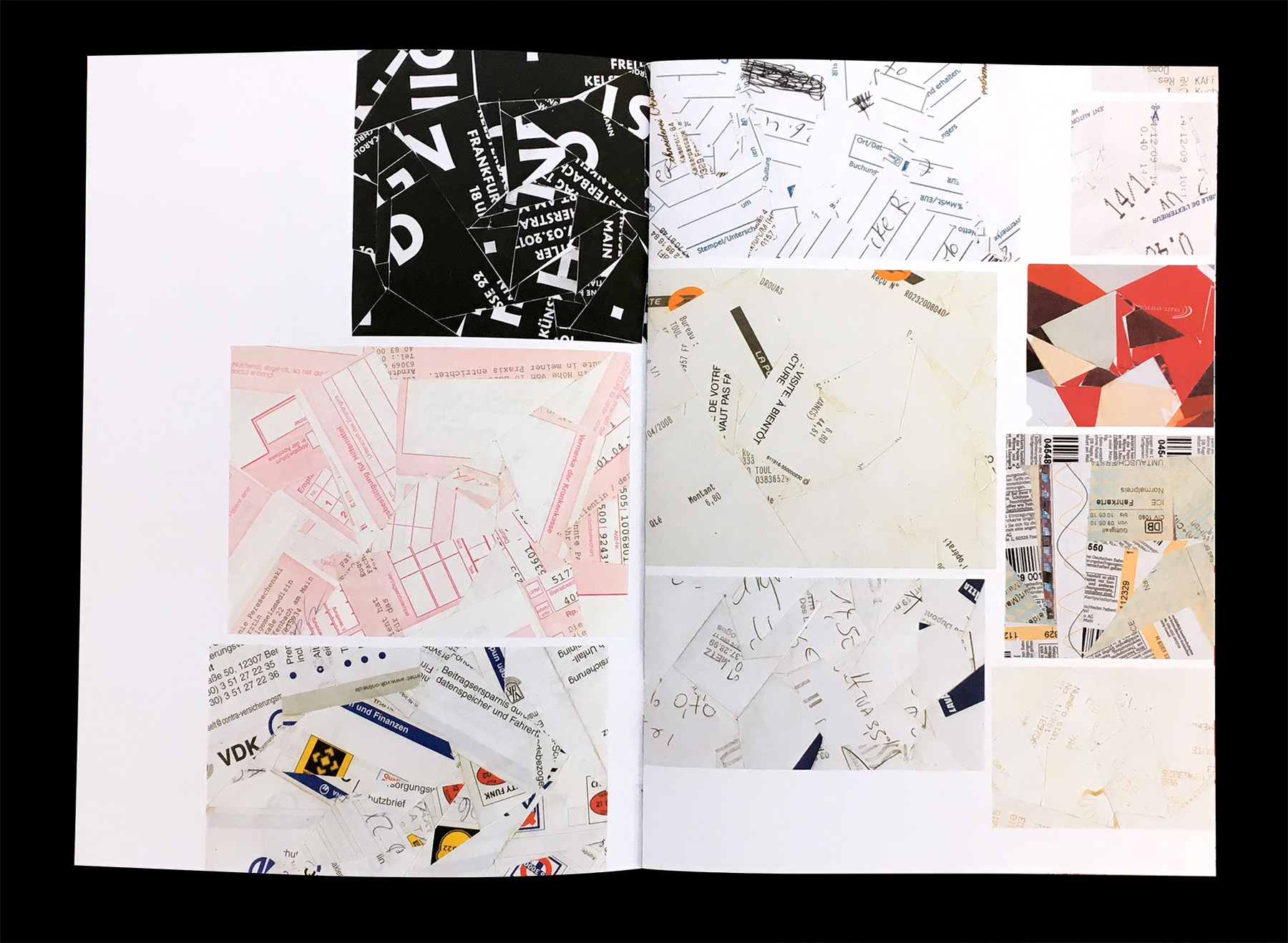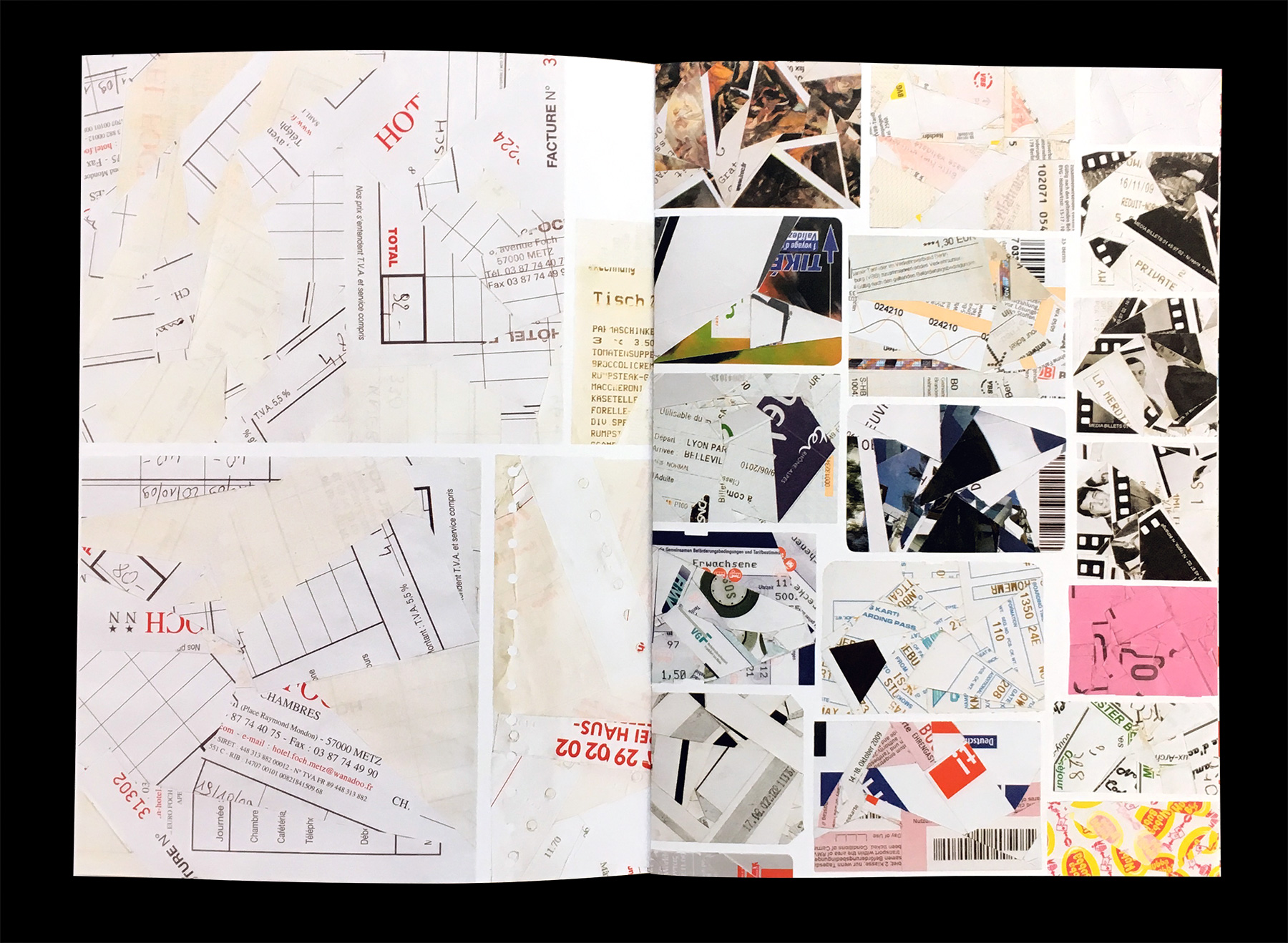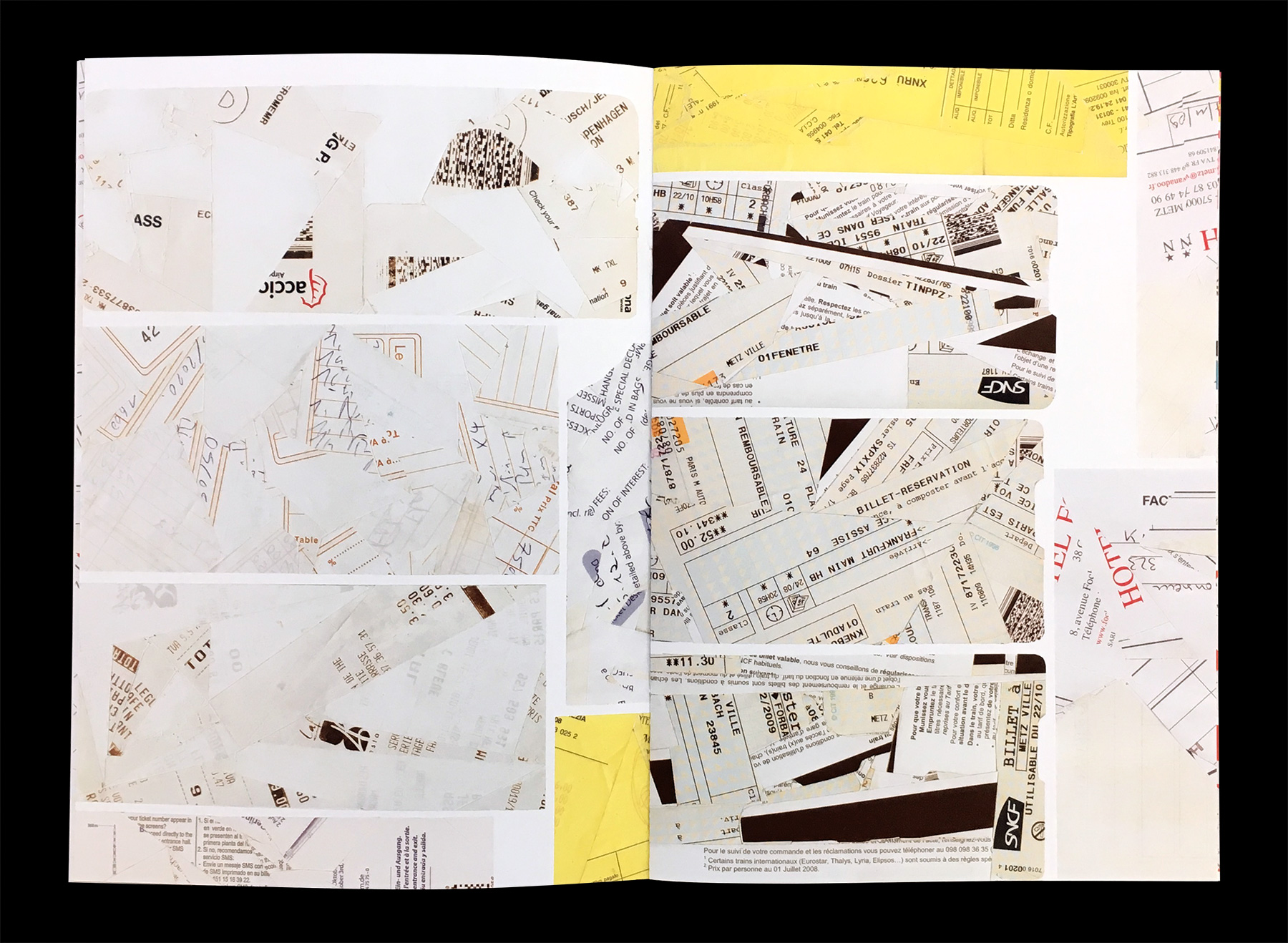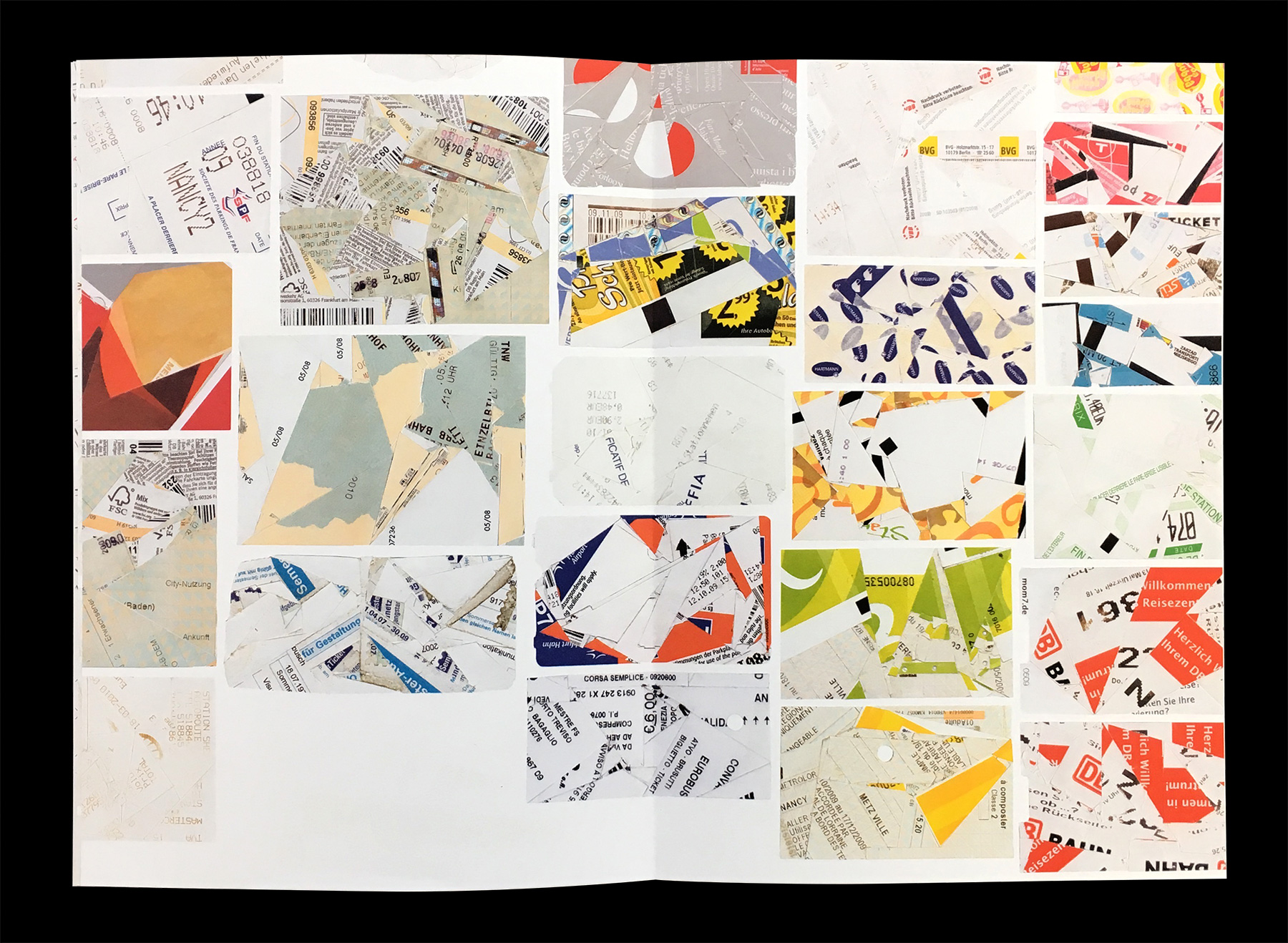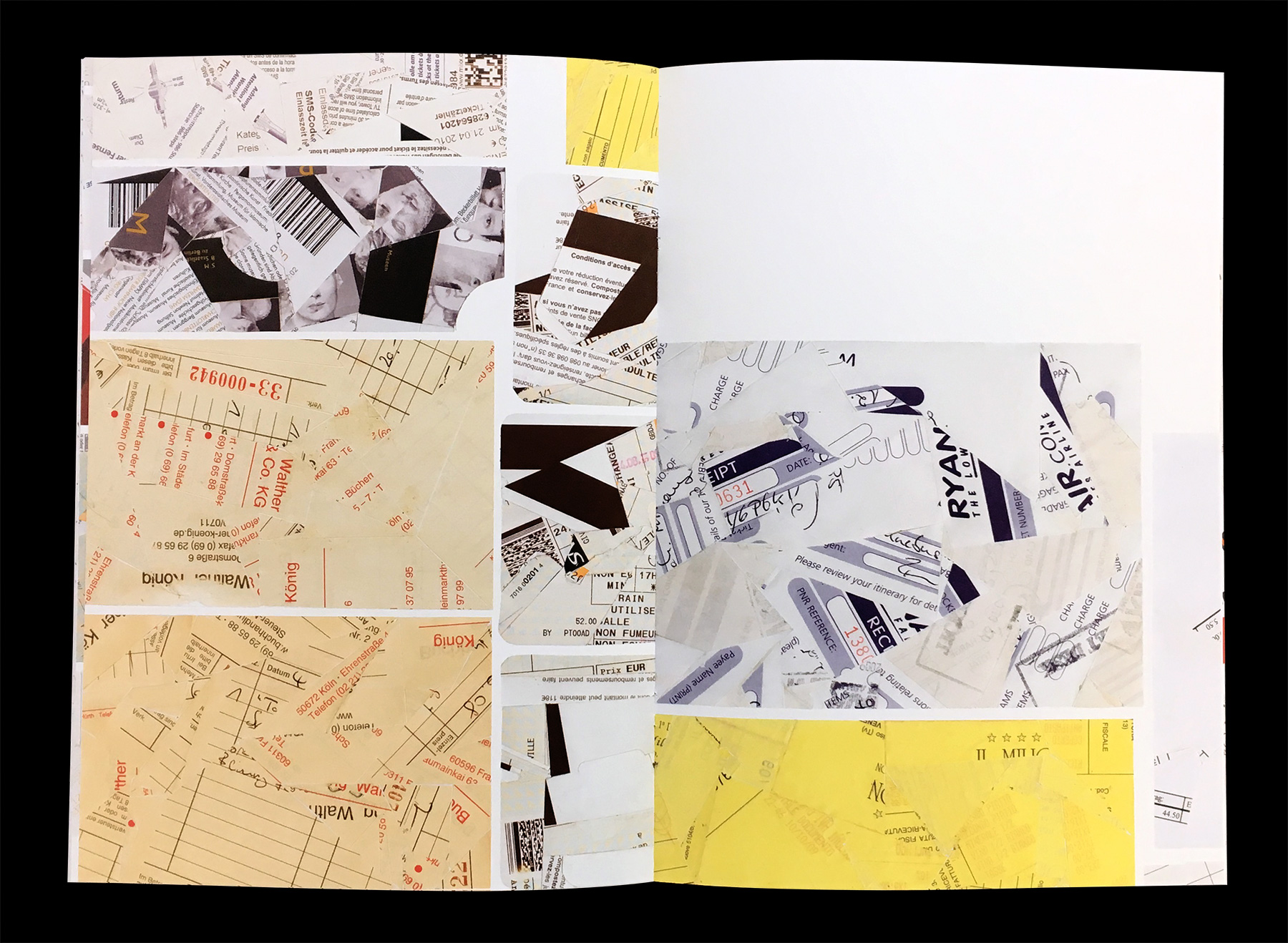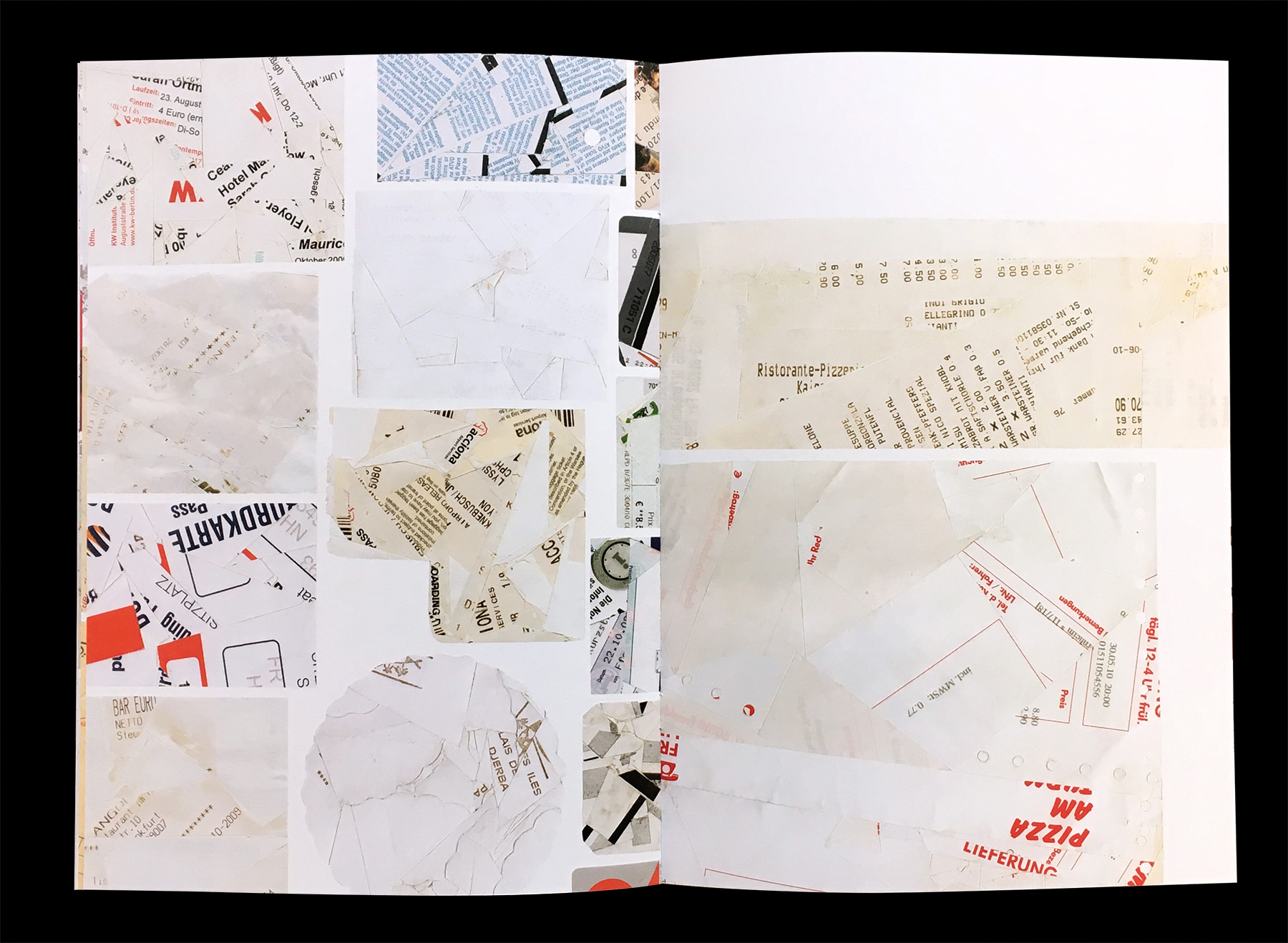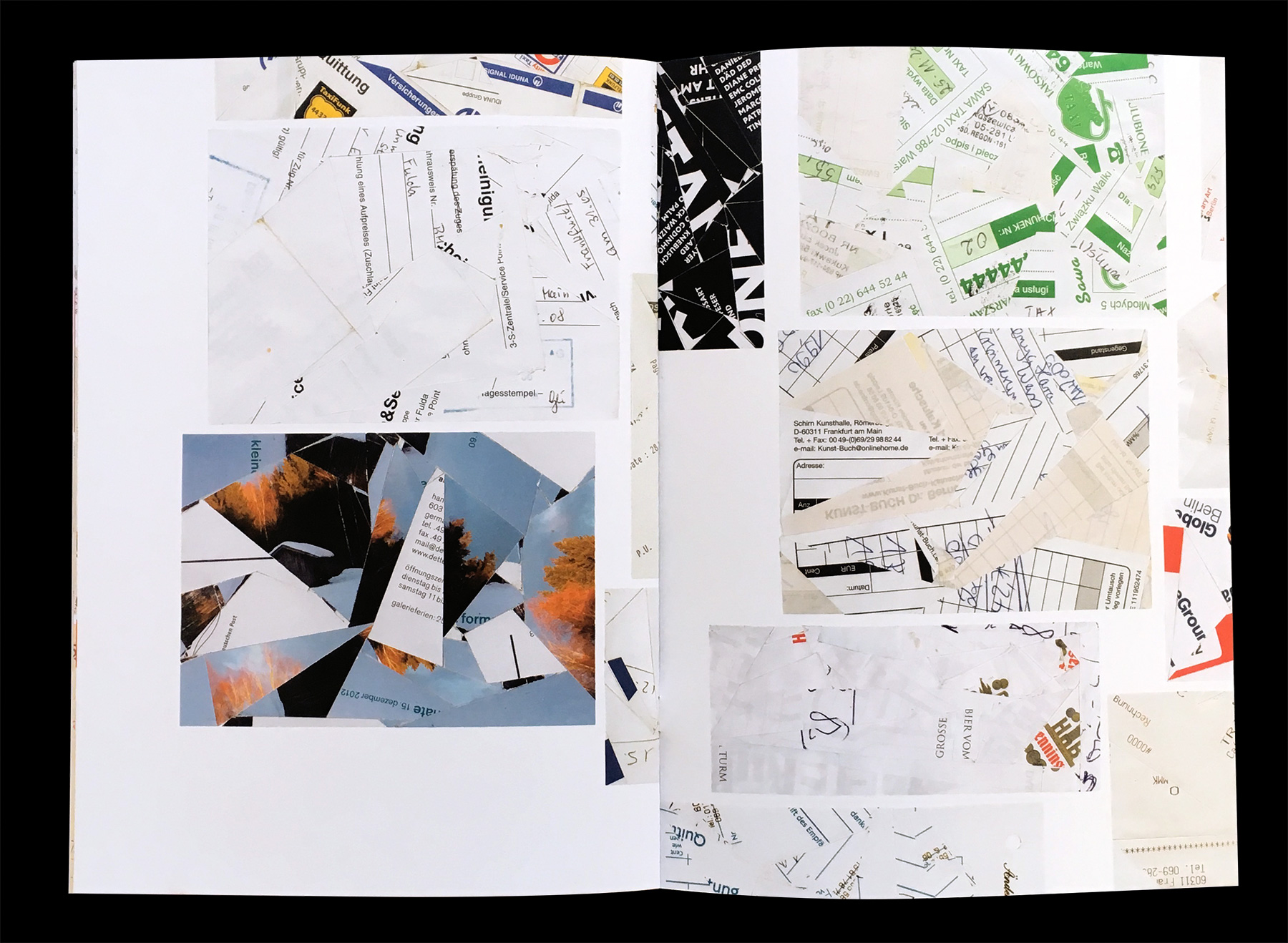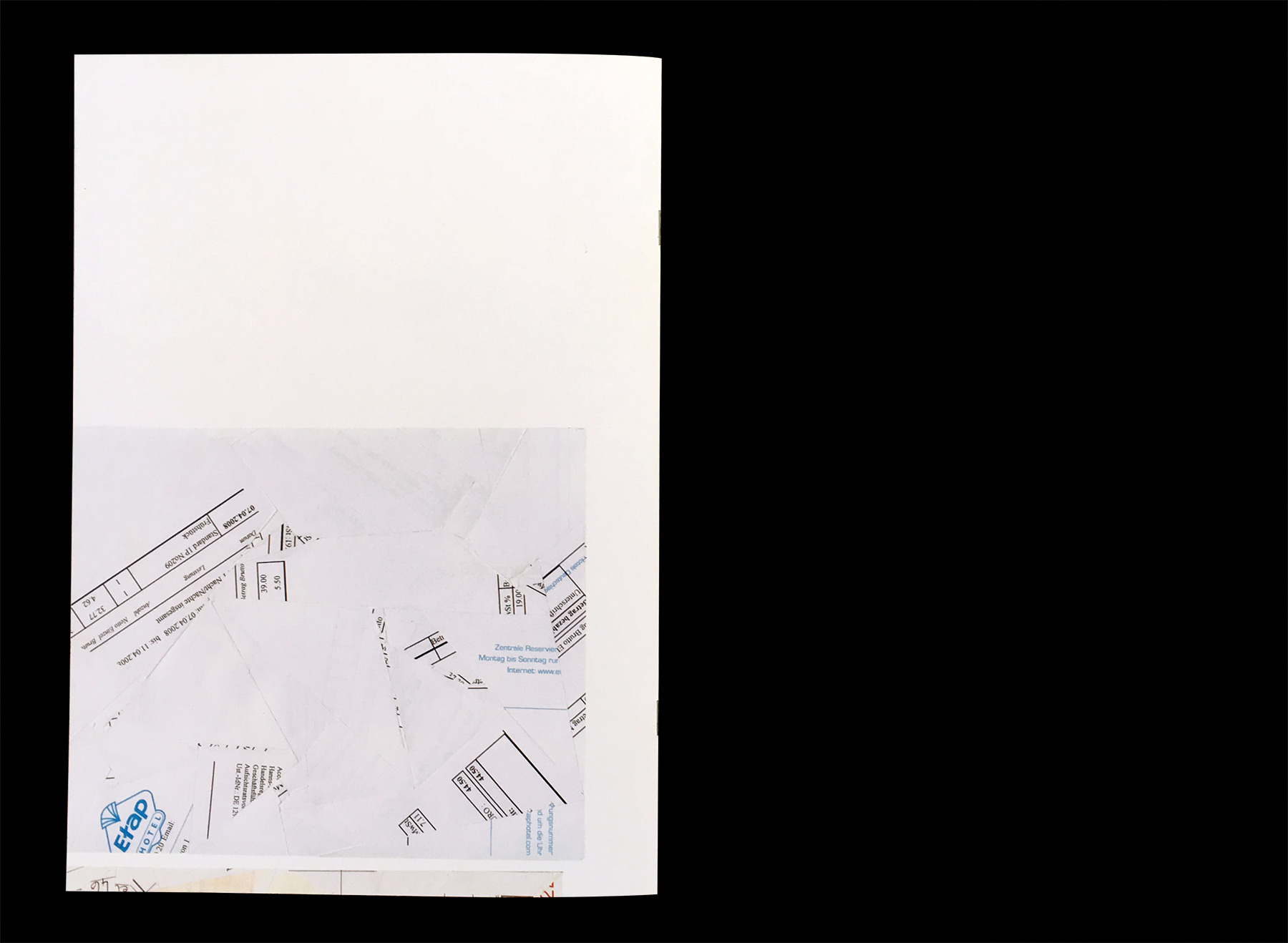 buy