Blank
Taking the position of an iconographer, French photographer Agnès Geoffray seeks, elaborates and reactivates images. Through staging, reappropriation, photographic or textual associations, she unveils a world of tensions – underlying and mysterious. Through photographs and writings, her work interrogates the notion of reminiscence, which originates from a diverse repertoire: mythology, tale, news media, historical facts.
The artist book Blank by Geoffray is inspired by the painting of the fore-edges of old books, a practice dating back to the 16th century. The title Blank refers to unprinted book dummies – books in the making – an invitation to fill in the gaps, to let the imagination work between the image and the words. The deep and equivocal look on the edge is a call to scrutinize and infiltrate the pages. A phrase is hidden in the book.
13×19×5,4 cm
640 pages
Linen Hardcover, sewn binding
Munken Lynx 120 g paper
Fore-edge printing
Limited edition of 30 copies + 6 AP
Certificate of authenticity, signed by the artist
2022
Published with kind support of Galerie Maubert, Paris.
Free worldwide shipping. Quality packed and sent with tracking and insurance.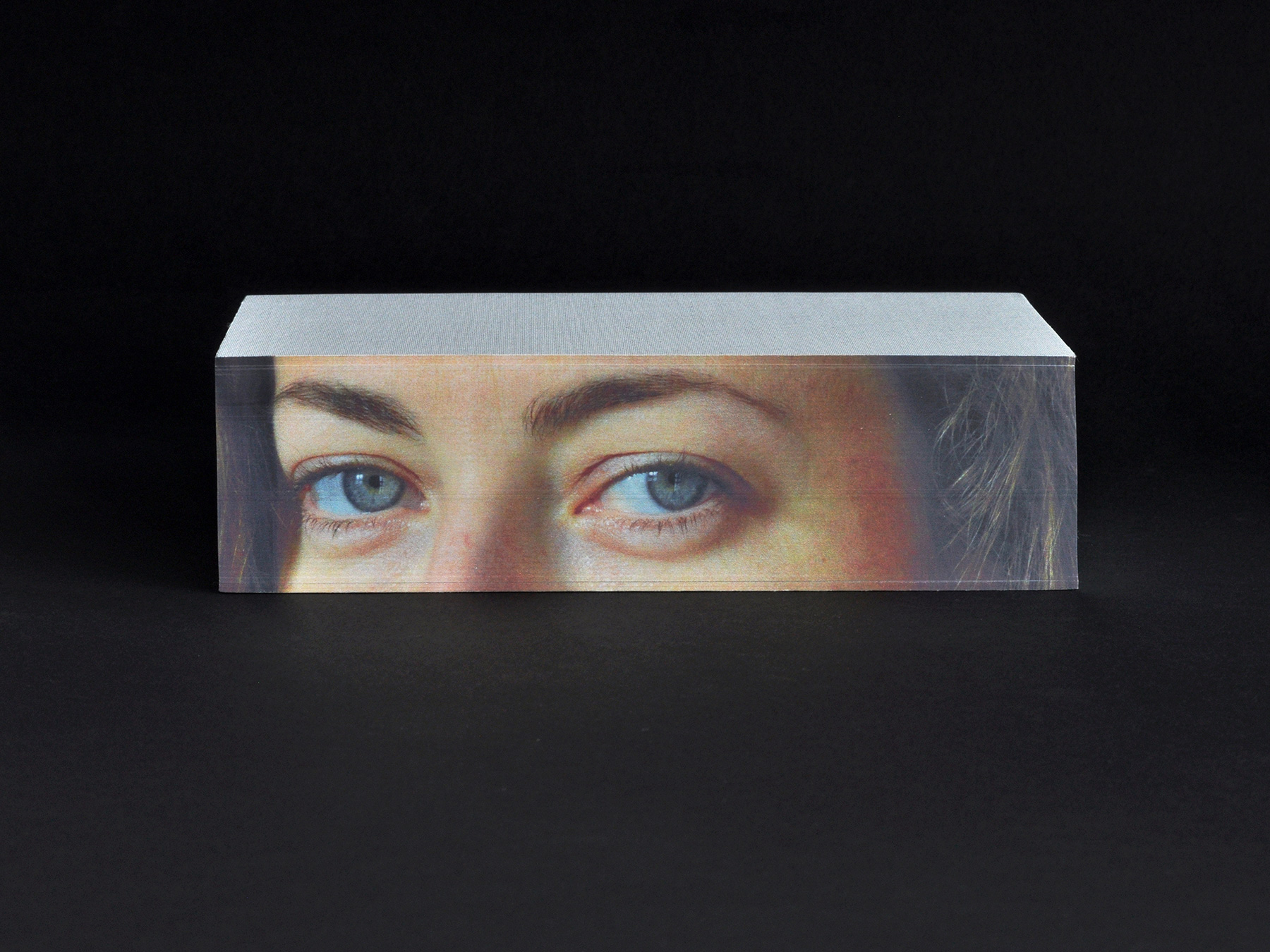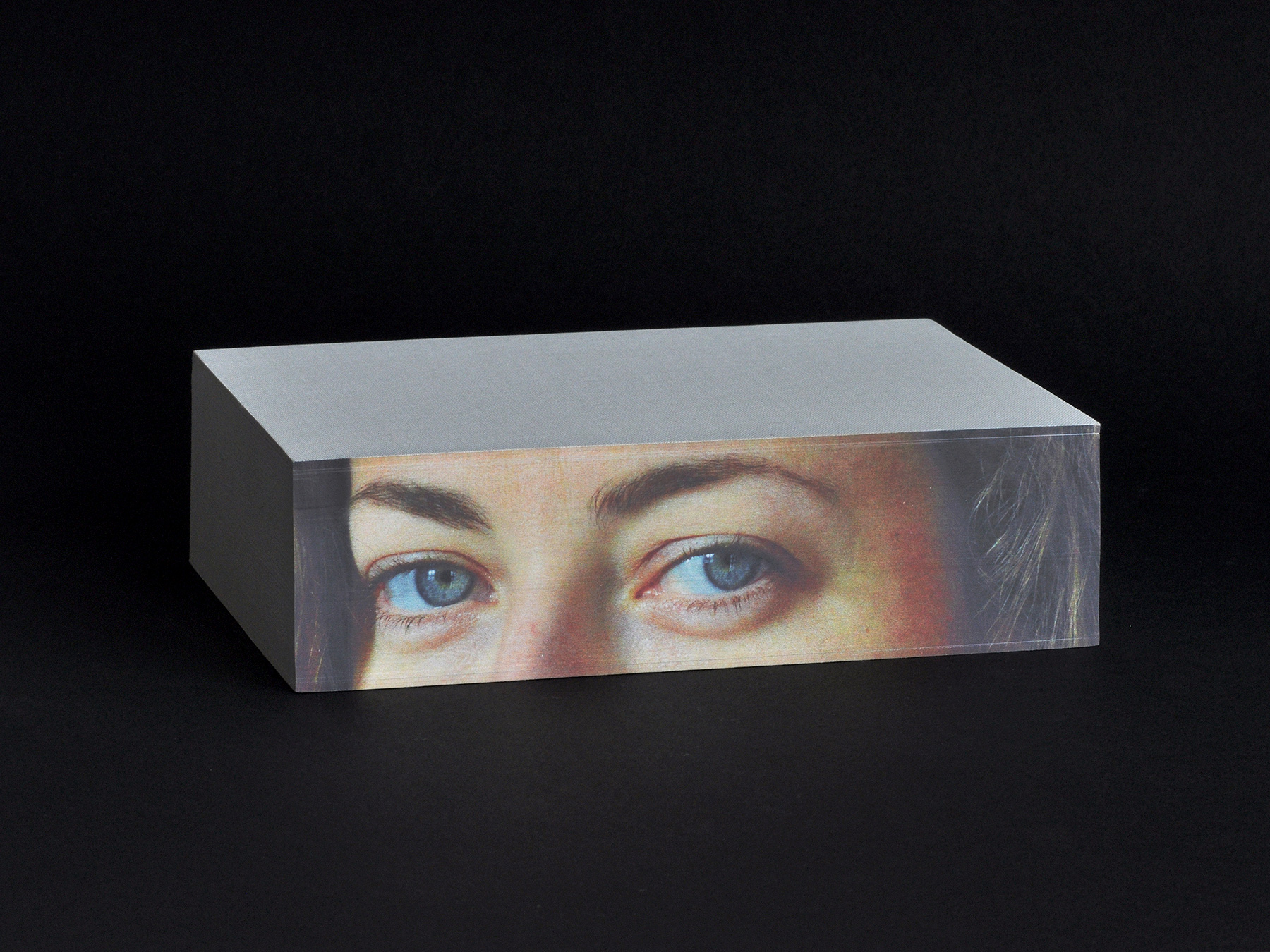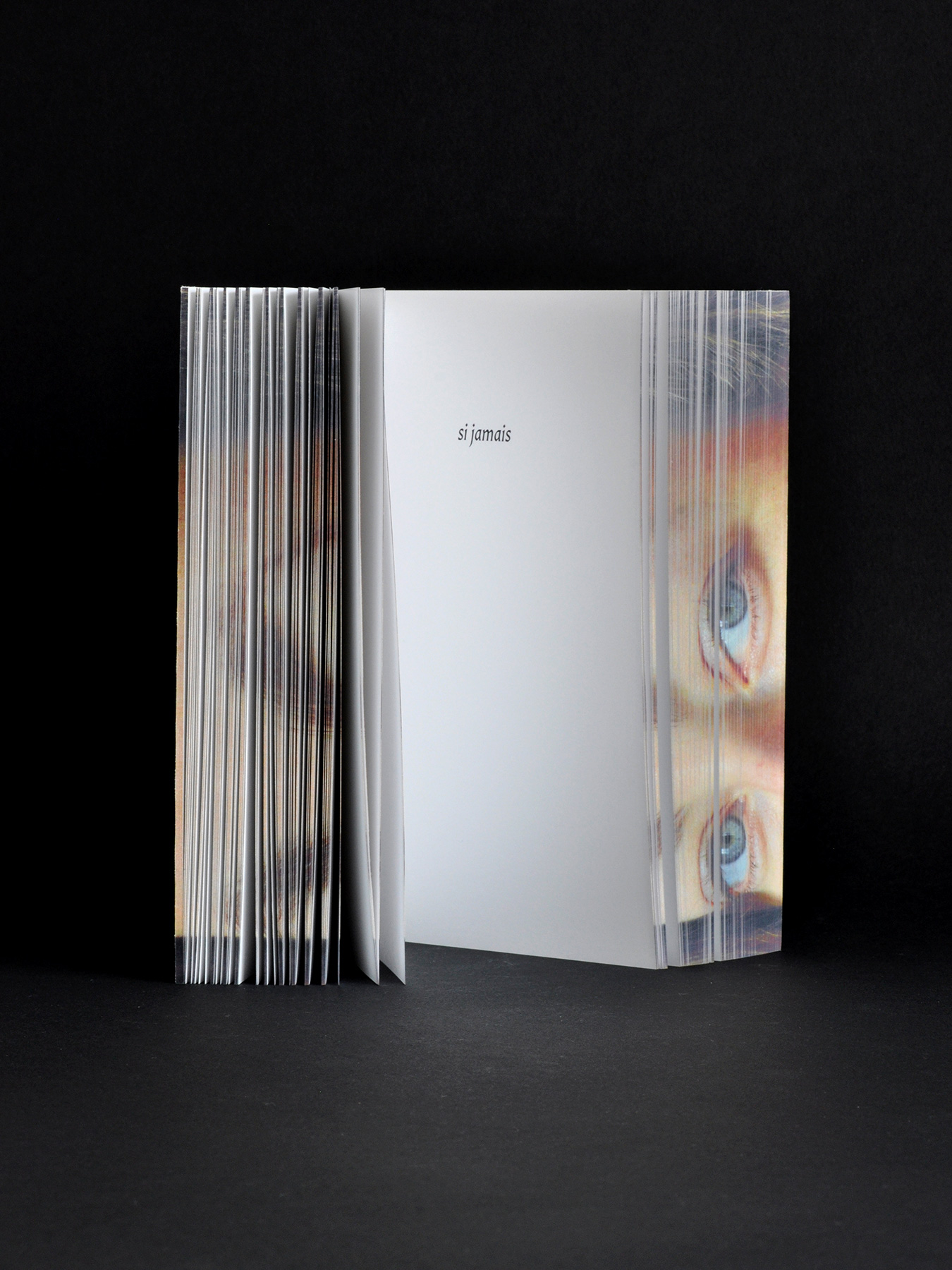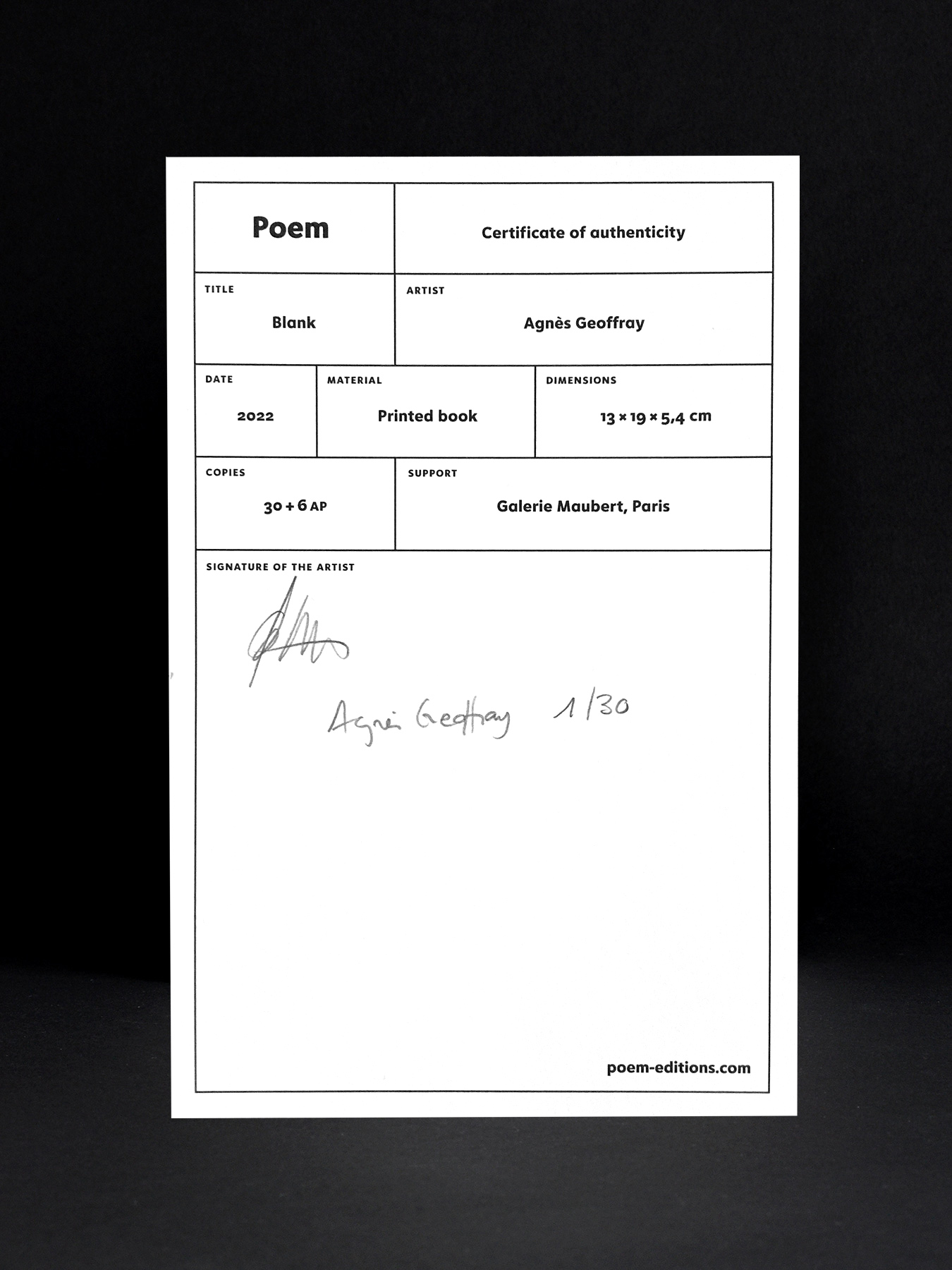 buy