La fin du monde
La fin du monde [The end of the world] resembles a thistle or a holly branch. During his residency at the Ergastule studios in Nancy, France, Jérôme Knebusch created twelve in a limited edition. All look similar, but none are identical. They were vector drawn, laser cut in brass, manually folded and oxidized in vinegar steam. Six are exclusively available at Poem, six others at Ergastule.
La fin du monde (2209C47A to L)
Brass, vinegar oxidized
c. 30 × 5 × 5 cm
Limited edition of 12 unique objects + 12 AP
Certificate of authenticity, signed by the artist
2022
The essay About the Blumenbuch is offered with the artwork.
Free worldwide shipping. Quality packed and sent with tracking and insurance.
Please note that the oxidation is a natural process, which can slighty change during time.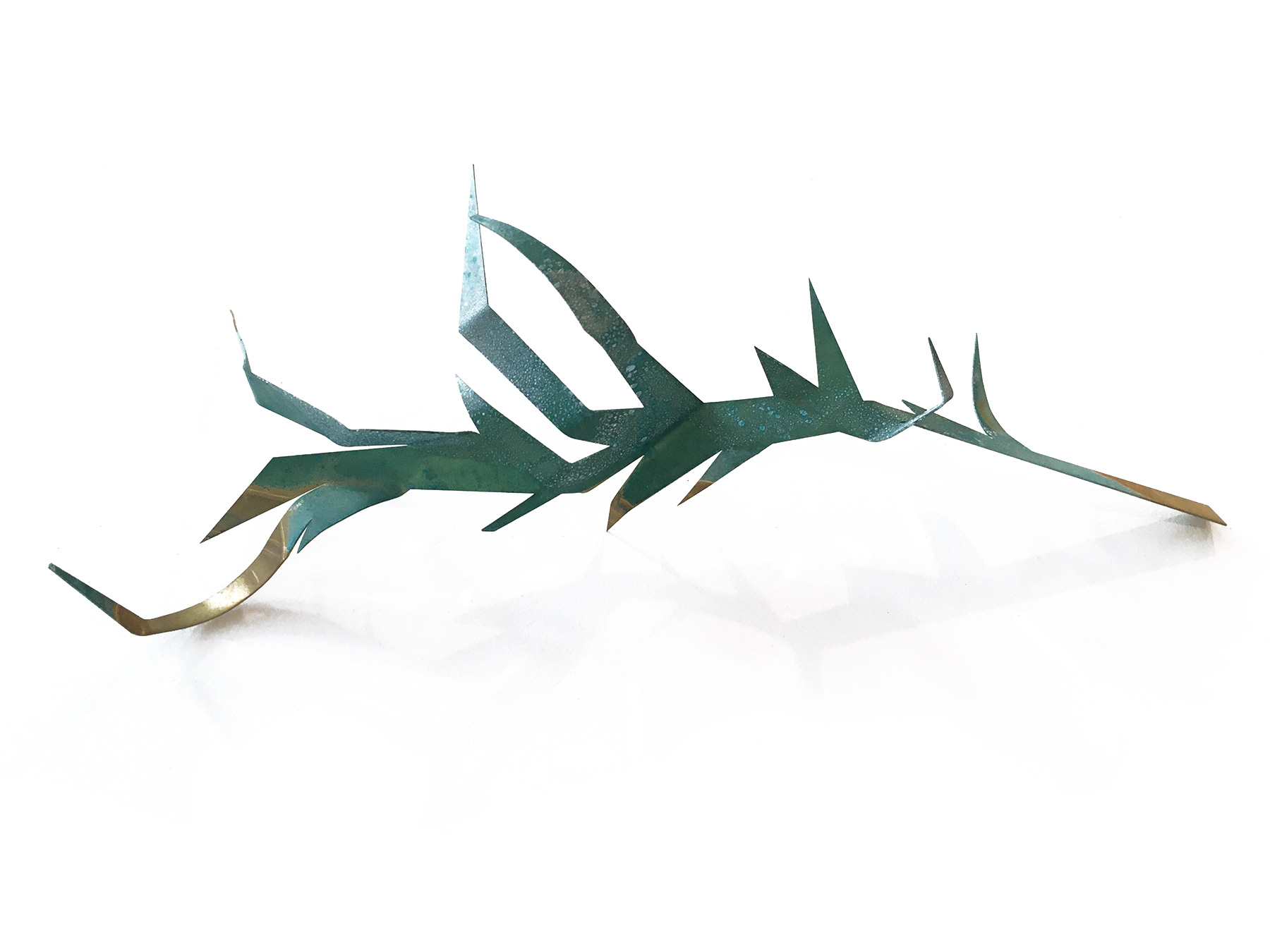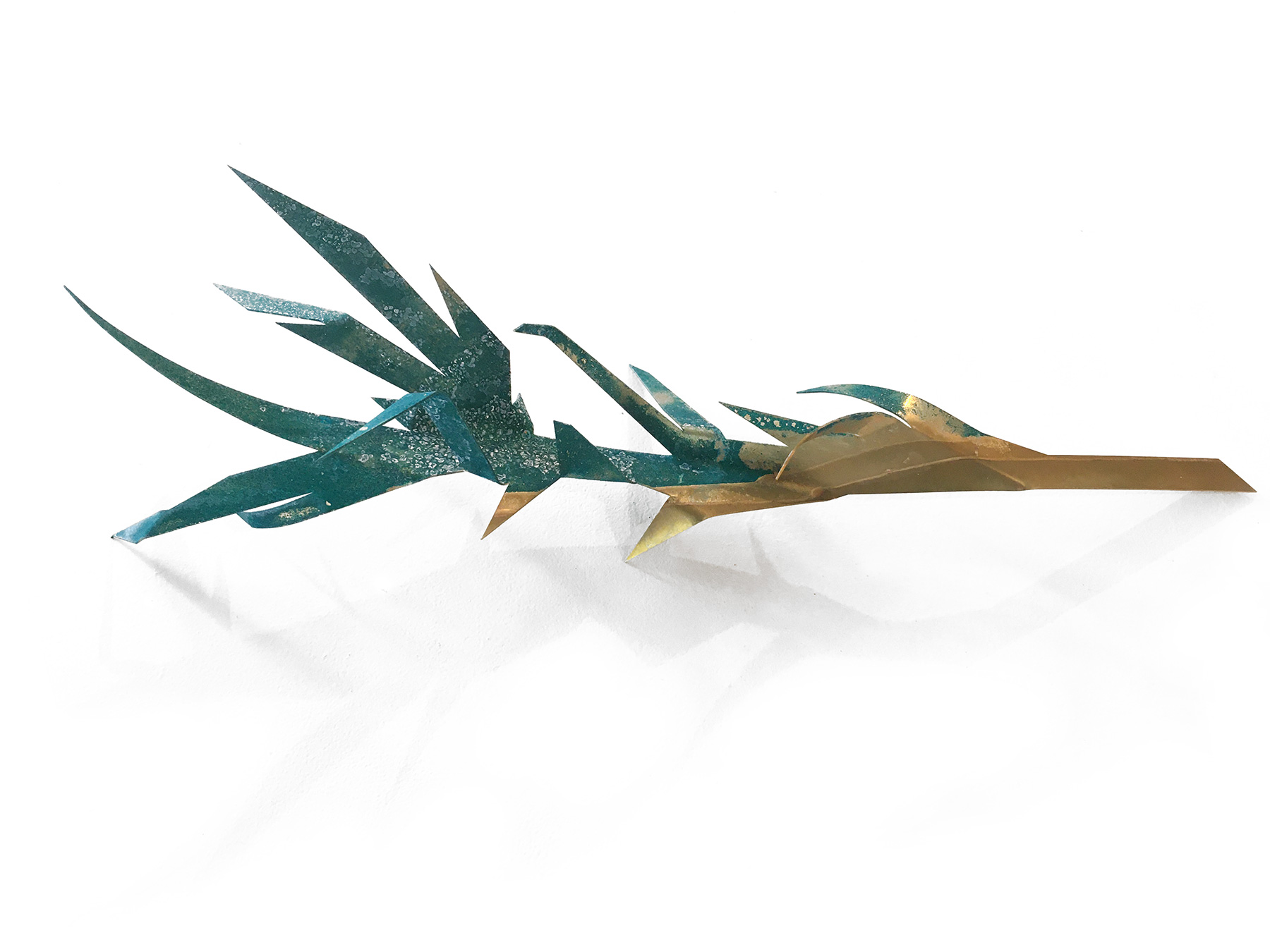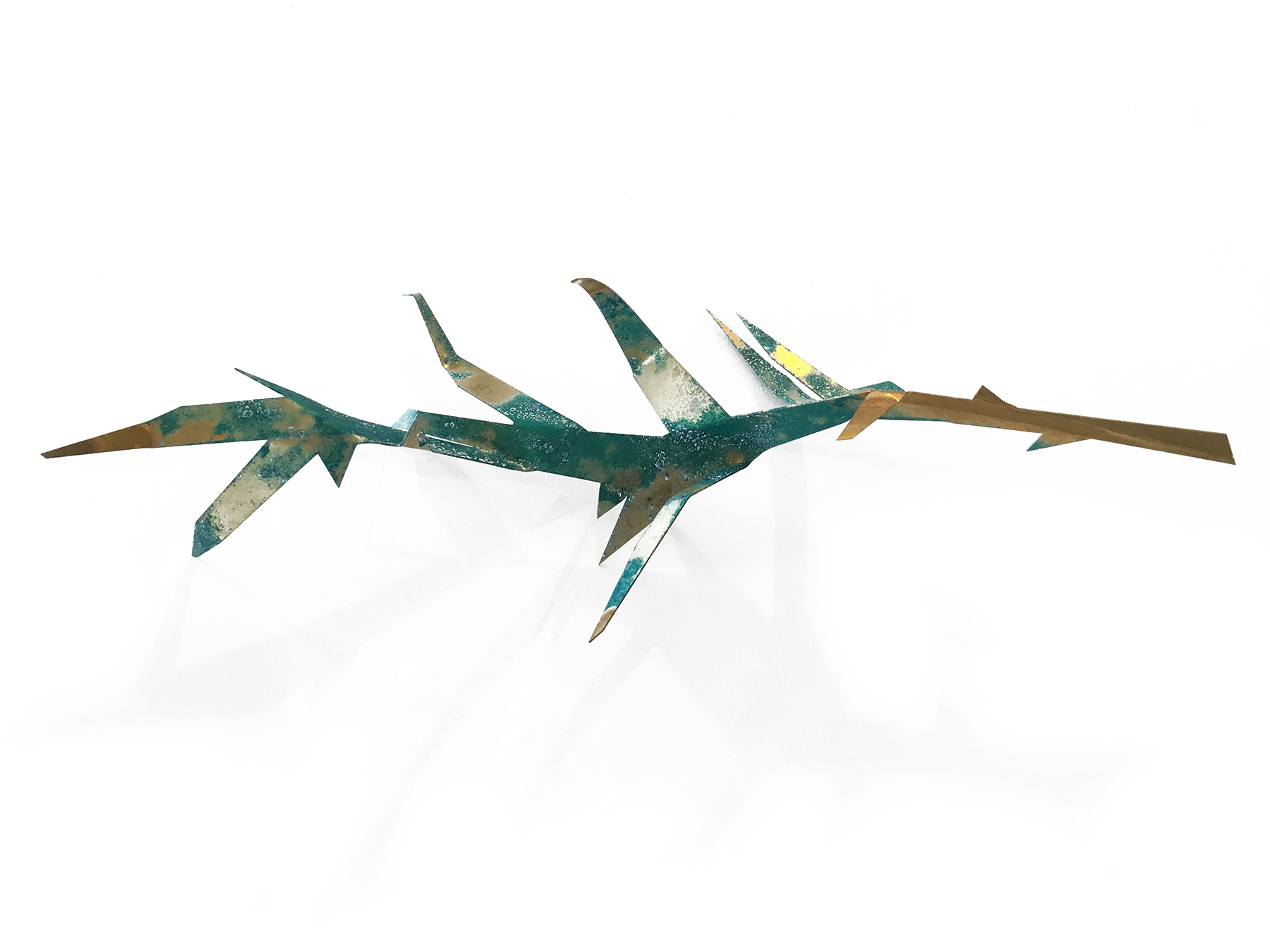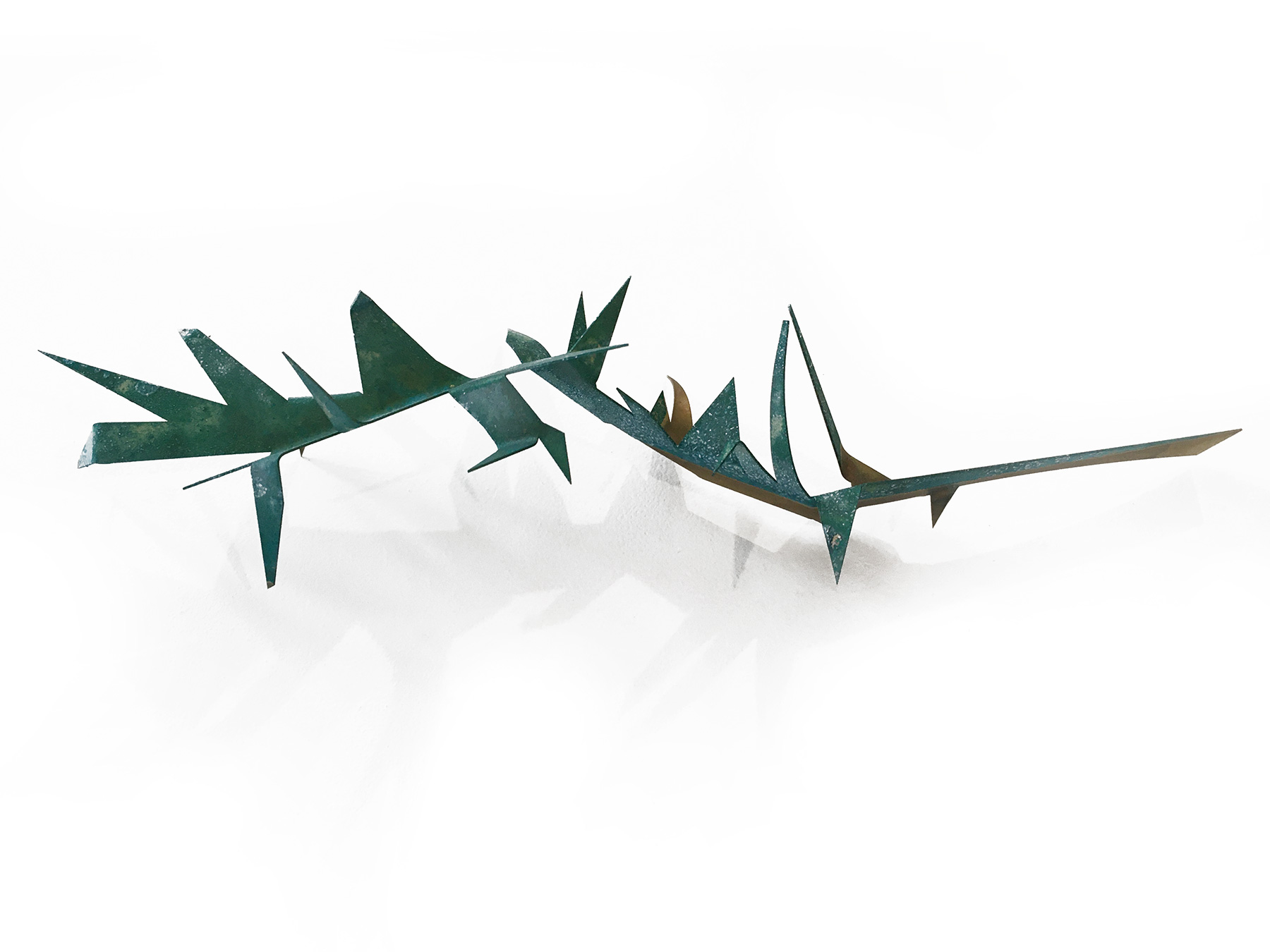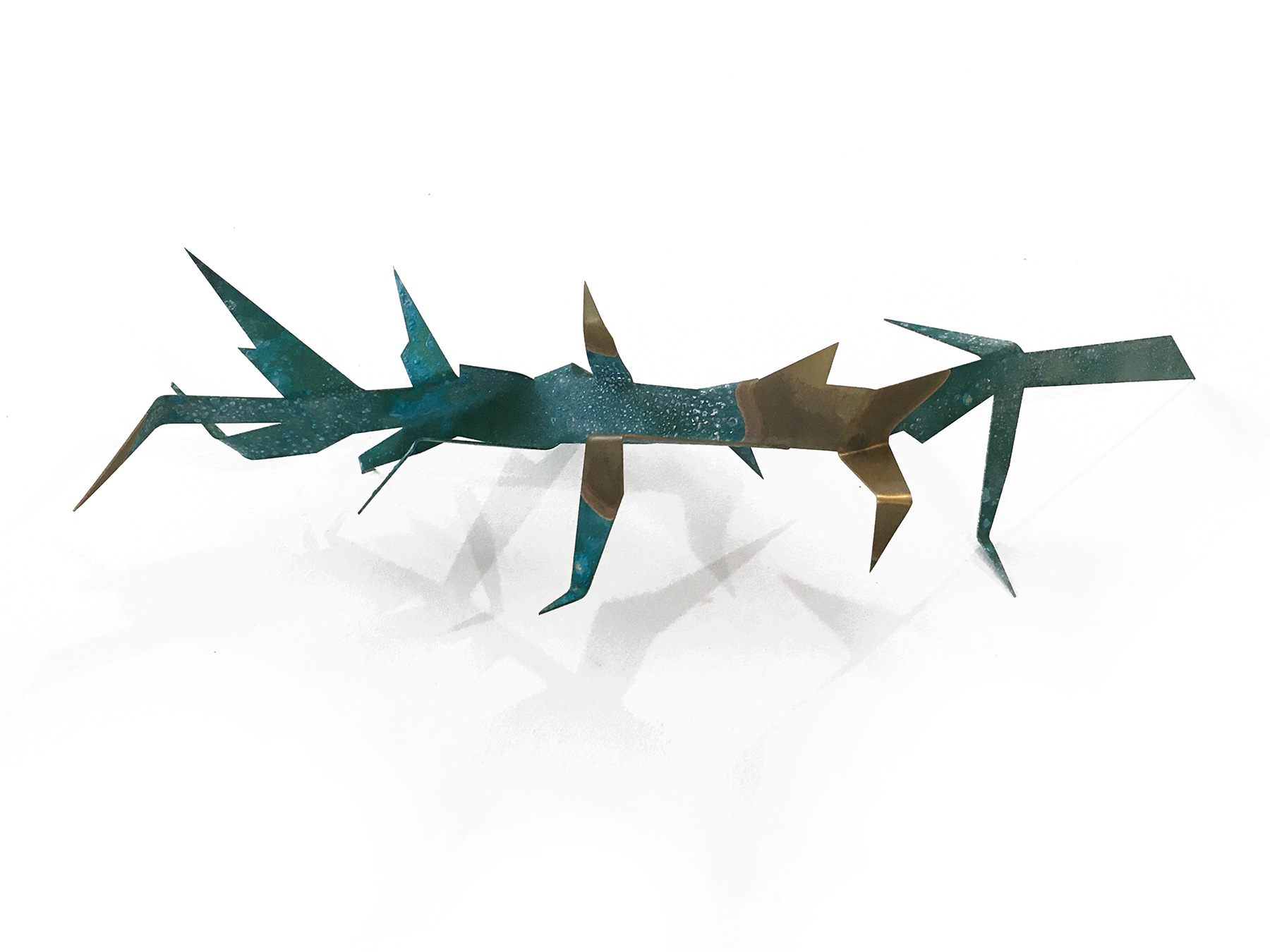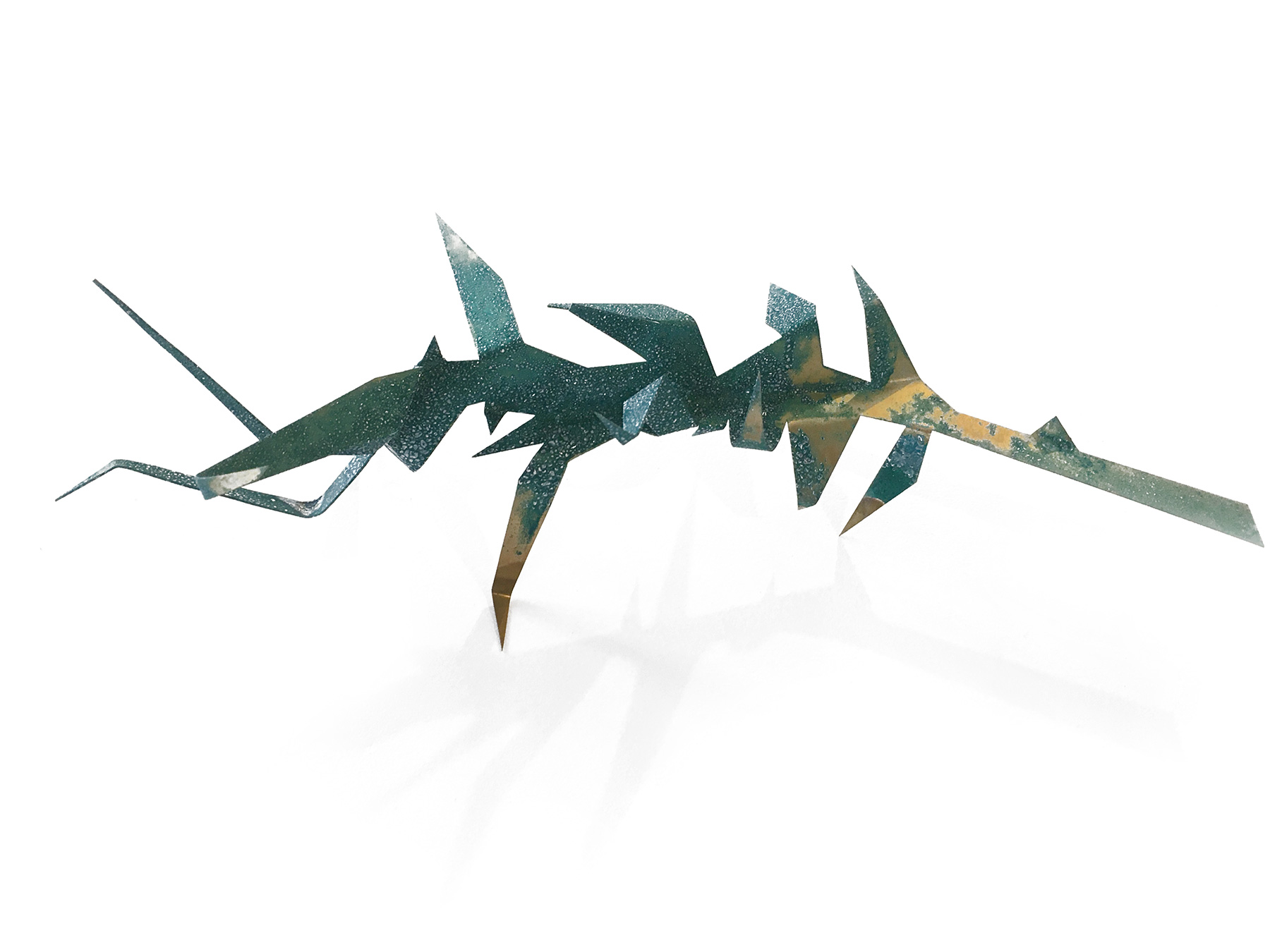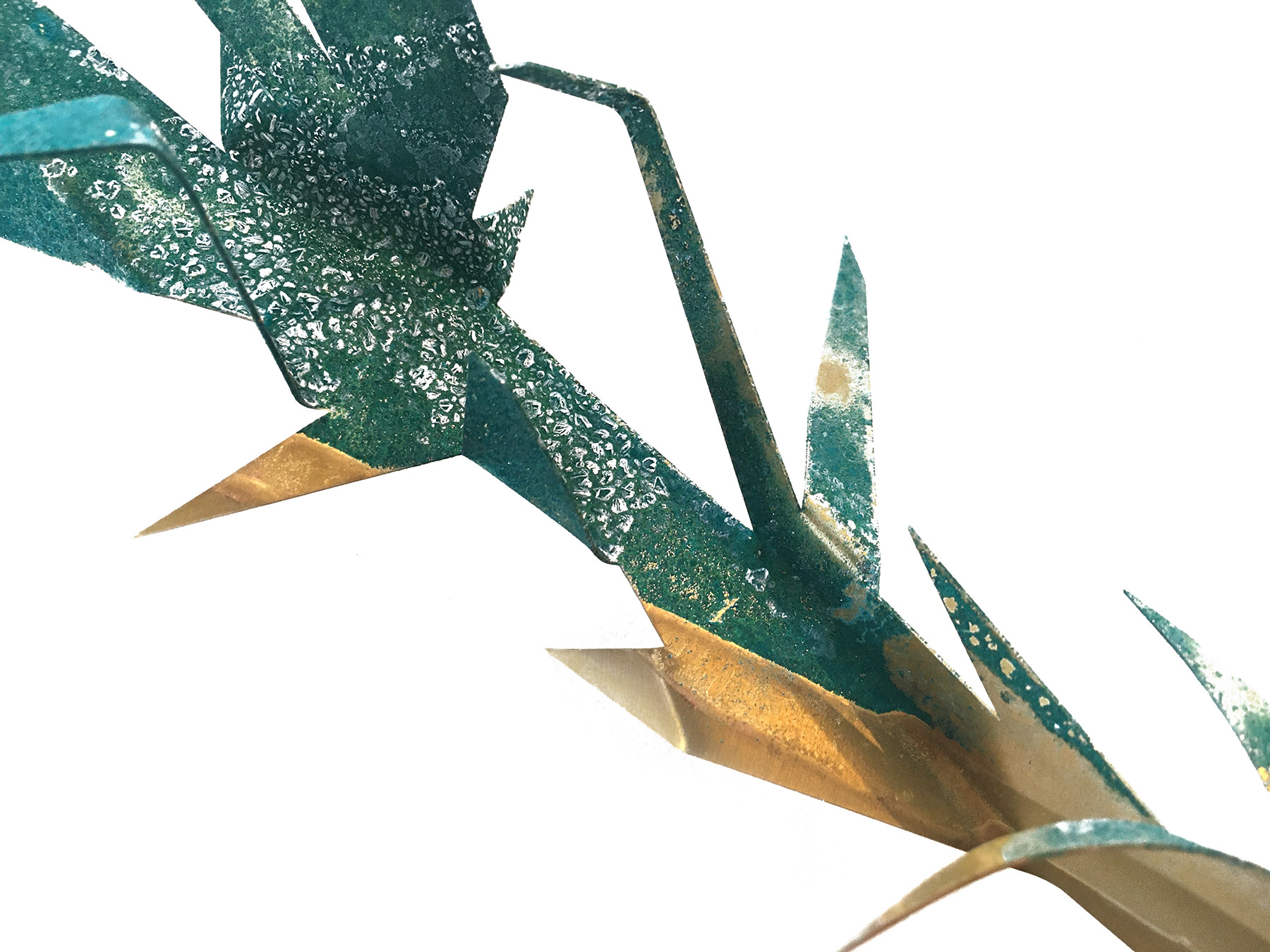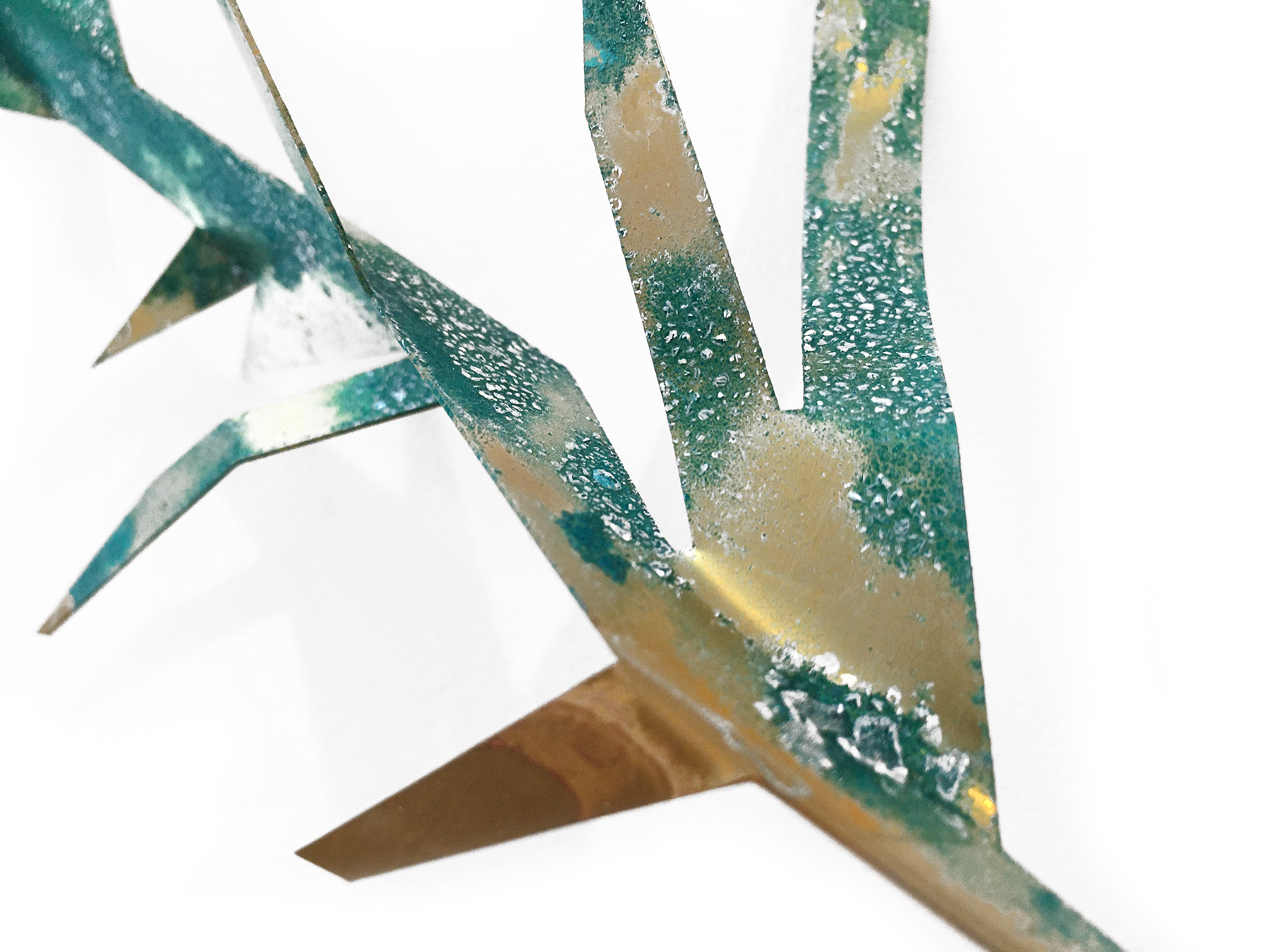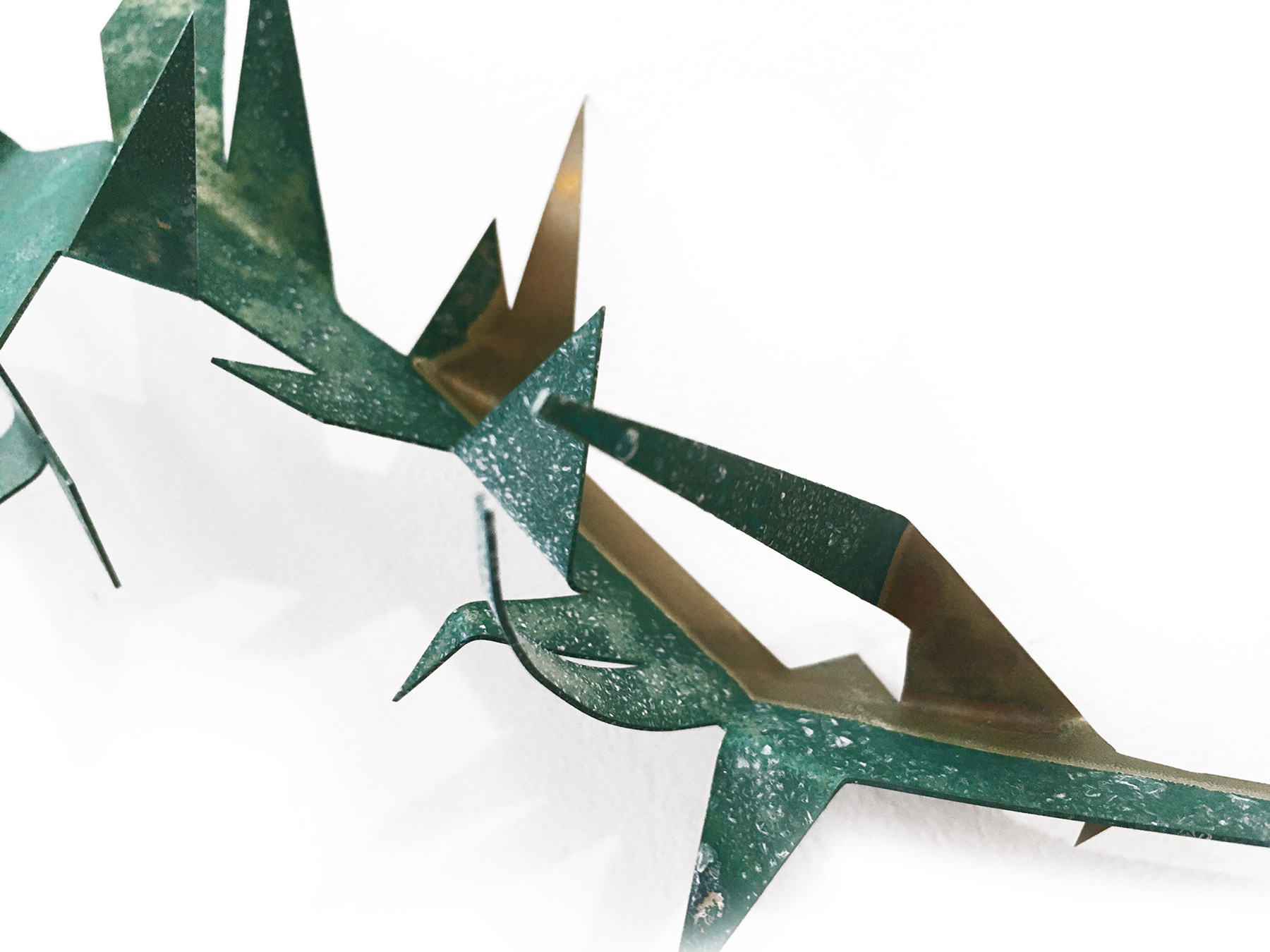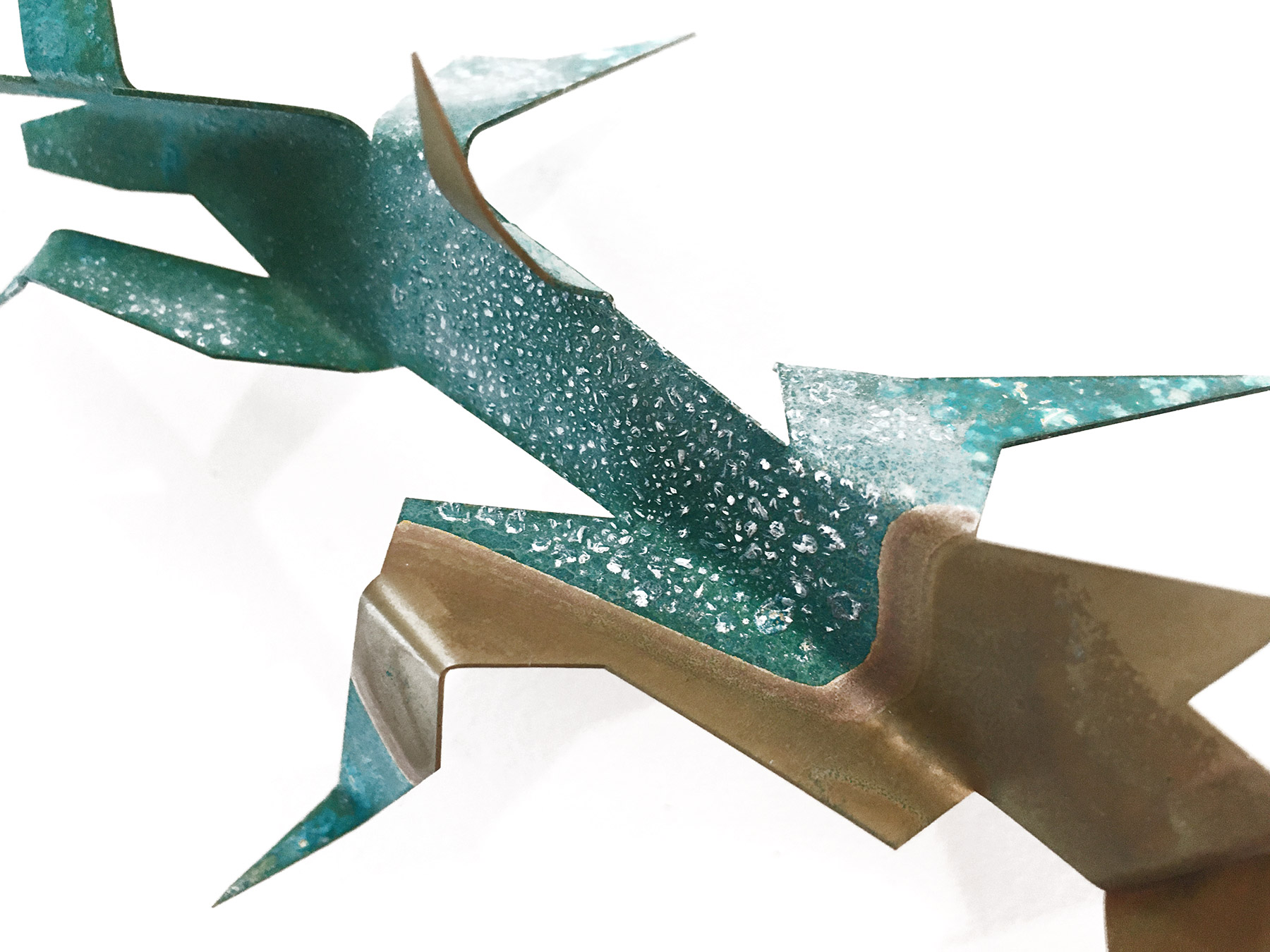 buy