À l'origine,
À l'origine, [At origin,] by Étienne Pressager is an artwork made in eight unique copies. They are produced with the greatest possible similarity. The letters AB, the initials of the artist's mother, are drawn with a silverpoint. The paper has been perforated at the intersection of the lines, reminding a cosmic constellation. The surface is gesso painted, which is, as the use of the silverpoint, an ancient Renaissance technique. The pink colour can be understood as a metaphor for the human, organic origin, as well as a reference to the 'Roseraie' hospital in Épinal where the artist was born. Roses have thorns, Rrose Sélavy says Duchamp, the letter B is the shadow of the A, and the comma at the end of the title suggests that something can arise.
A l'origine, [At origin,]
Friday 22 November 2019
Silverpoint, gesso paint and perforations
Atlantis Heritage Woodfree 300 gr paper
33×26,8 cm
8 unique copies + 7 AP, signed and numbered
Certificate of authenticity
Free worldwide shipping. Quality packed & sent with tracking and insurance.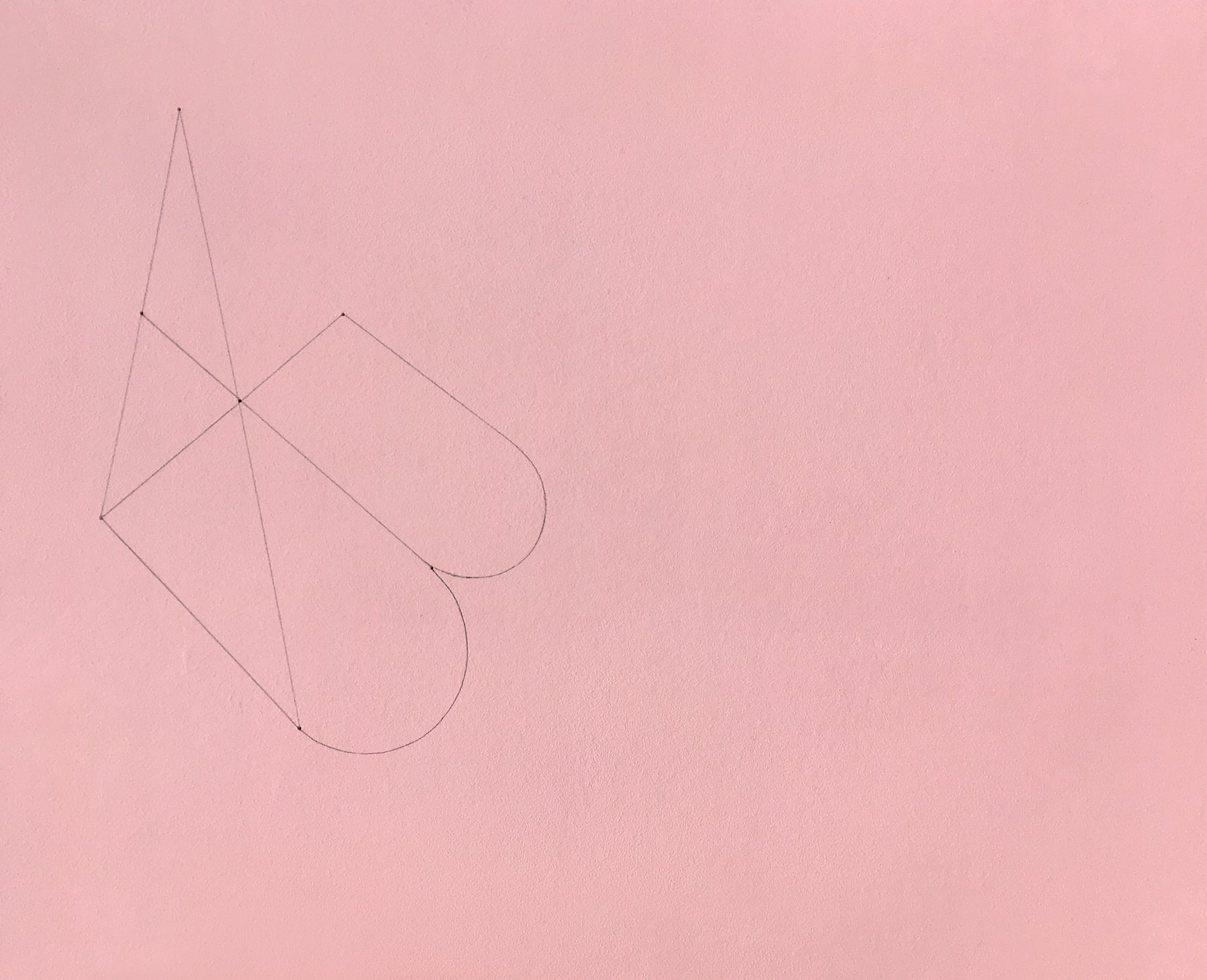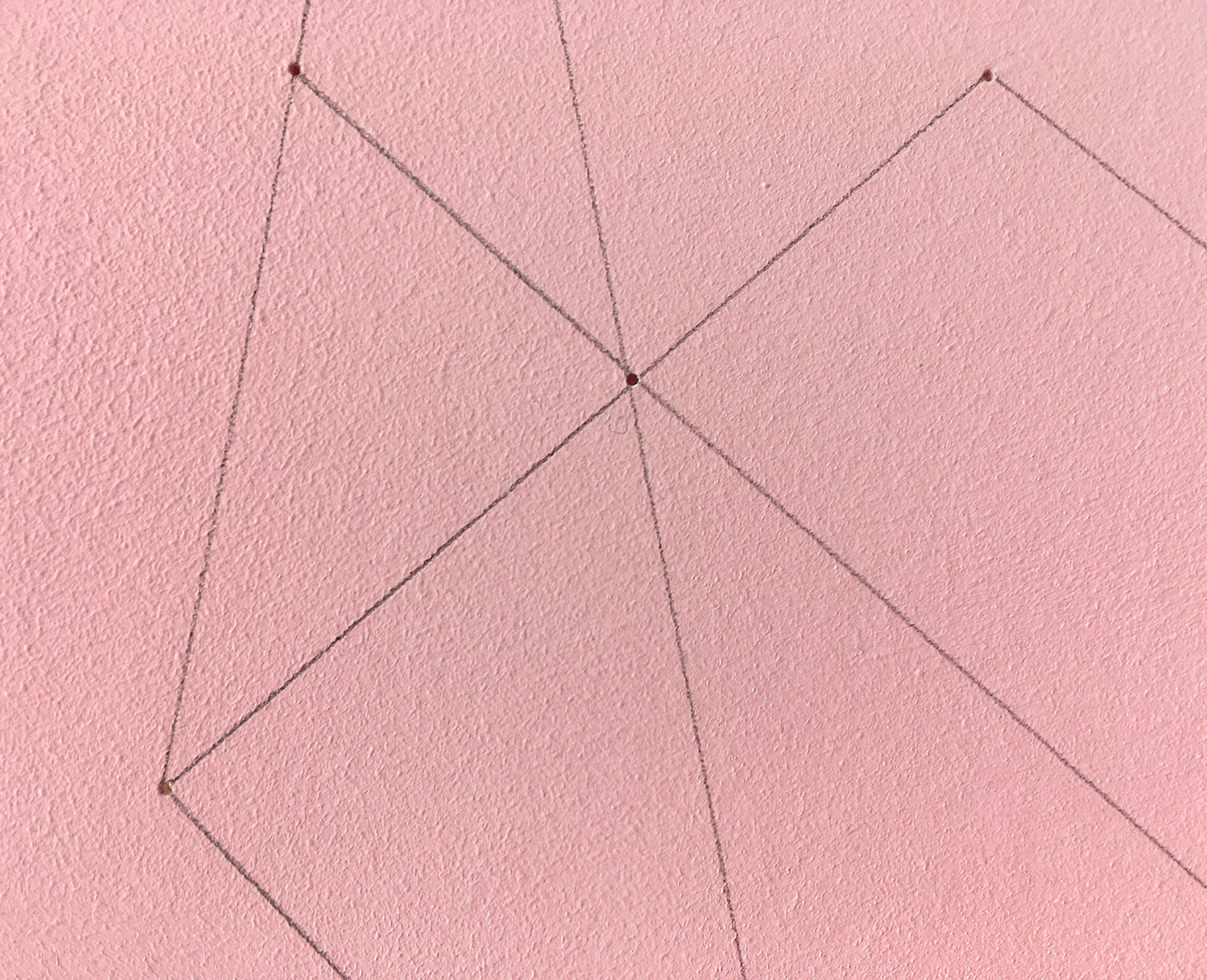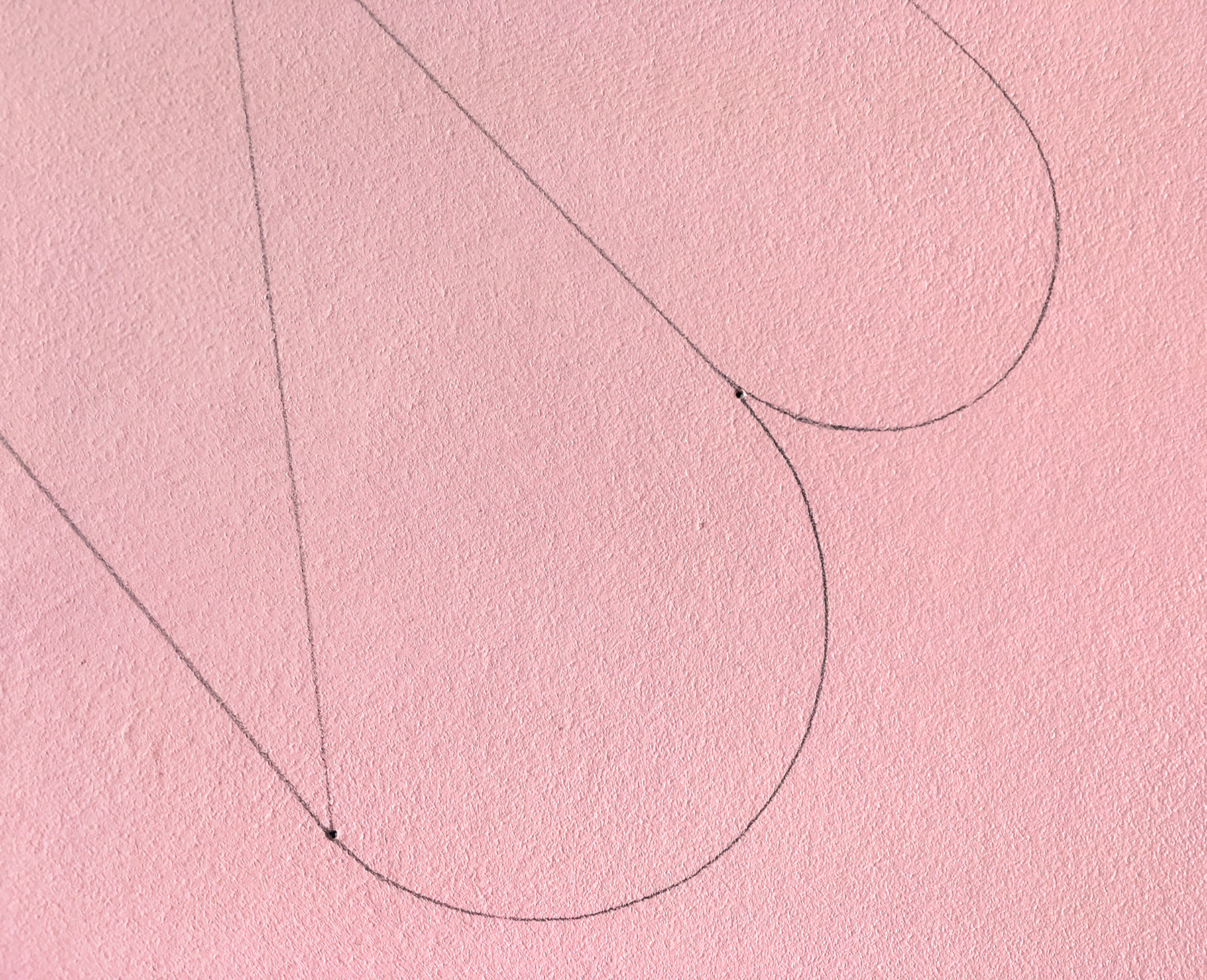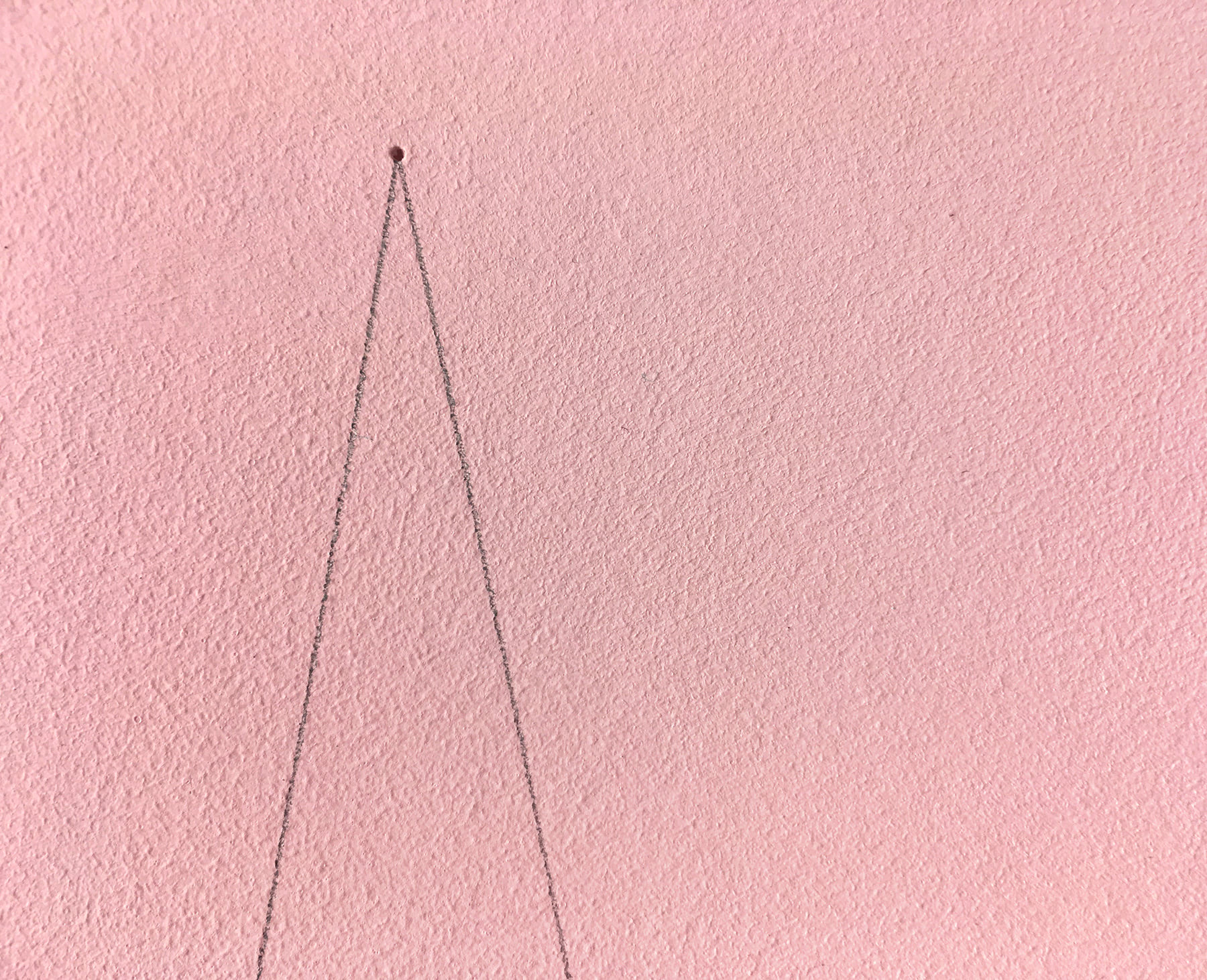 buy