Hubba Bubba
Poster of the Hubba Bubba collage by Jérôme Knebusch (2010, from the Biography series) greatly enlarged and screenprinted by renowned printer Lézard Graphique, Brumath (F). At the occasion of the Aux petits bonheurs poster exhibition in Crest (F), 2020. Limited edition of 10 copies, signed and numbered. No other copies are available besides the signed ones, the unsigned were all pasted in the streets of Crest.
80×120 cm
2 colour screenprint
150 gr coated paper
Limited edition (10, signed & numbered)
2020
Free worldwide shipping. Quality packed and sent with tracking and insurance.
The Biography [2003-2018] booklet is offered with the poster.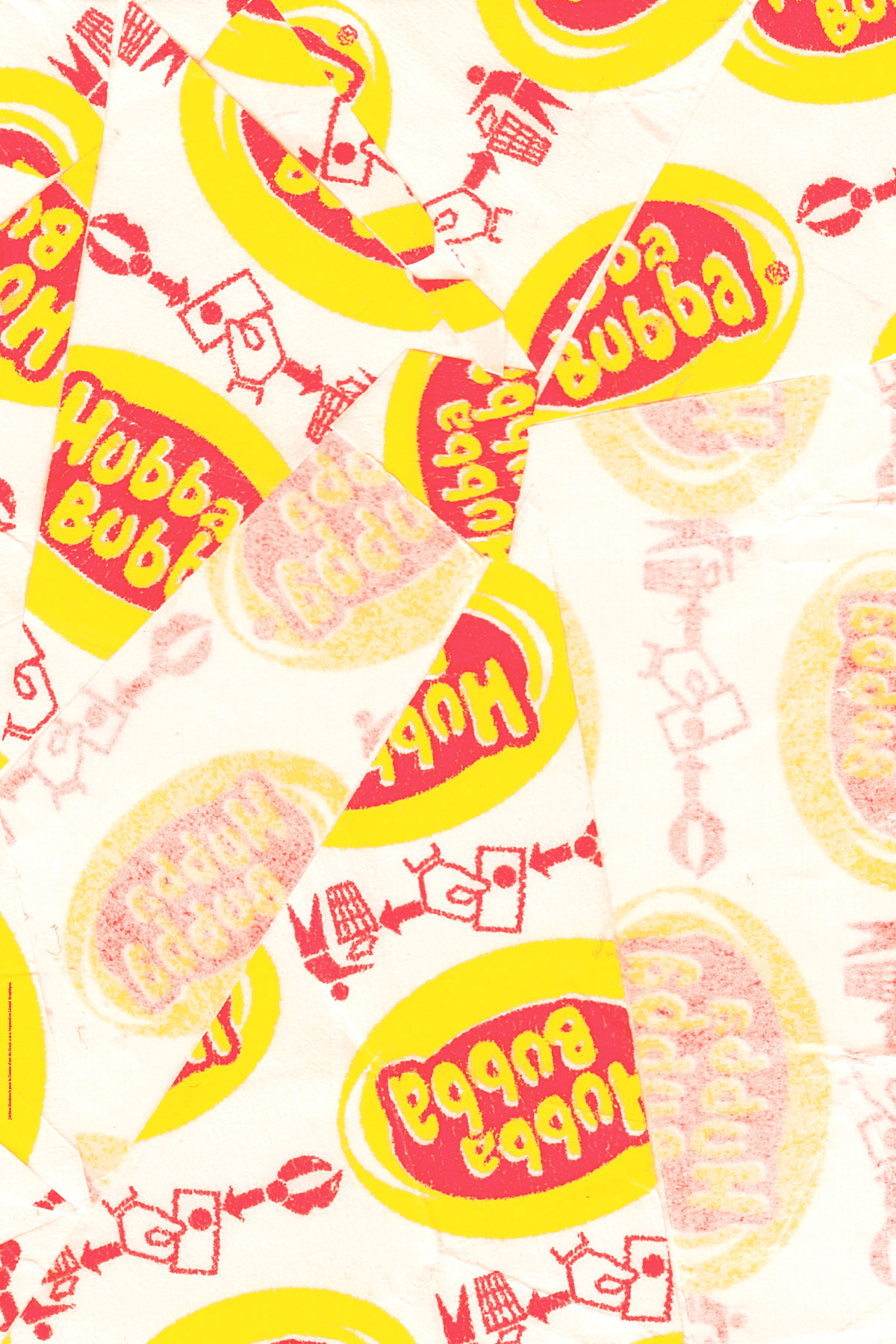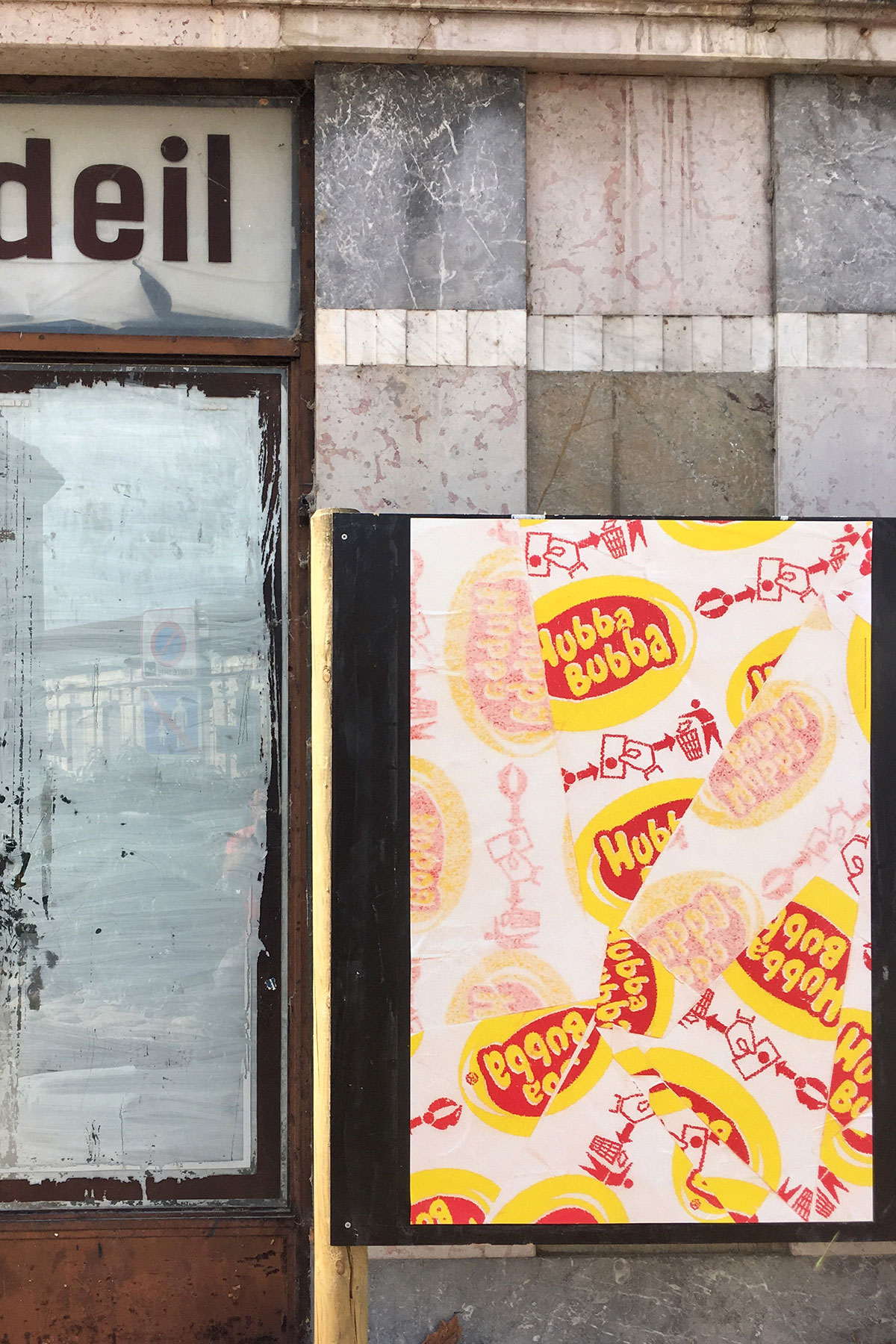 buy