Learnabout Handwriting
'This writing book is intended for young children just learning to write and also for all those who, not so young, wish to improve their handwriting, having scribbled long enough'. These are Tom Gourdie's first words in his book Learnabout Handwriting. It starts with preliminary exercices towards gaining control over the monolinear writing instrument, then introduces the Latin alphabet in its simplest form. After learning how to join the letters, the examples move on to a connecting italic hand based on a broad nib pen. This little book from 1968 is remarkable in its simplicity, with numerous examples beautifully printed in red and black. For collectors, it is number 634 of the Ladybird 'Learnabout' series. Other titles are dedicated to maps, riding, cooking, camping, party games or making a transistor radio.
Poem has tracked the best antiquarian copies. They are all in excellent condition, fully intact, they have only slight signs of wear, no stamps nor ownermarks, no written mentions.
Learnabout Handwriting by Tom Gourdie
Ladybird Book N° 634
Ladybird Books Loughborough (formerly Wills & Hepworth Ltd)
Original edition of 1968
Hardcover, 52 pages
11,5×18 cm
The pamphlet The material discovery of the alphabet by Éloïsa Pérez is offered with the book, in English or French.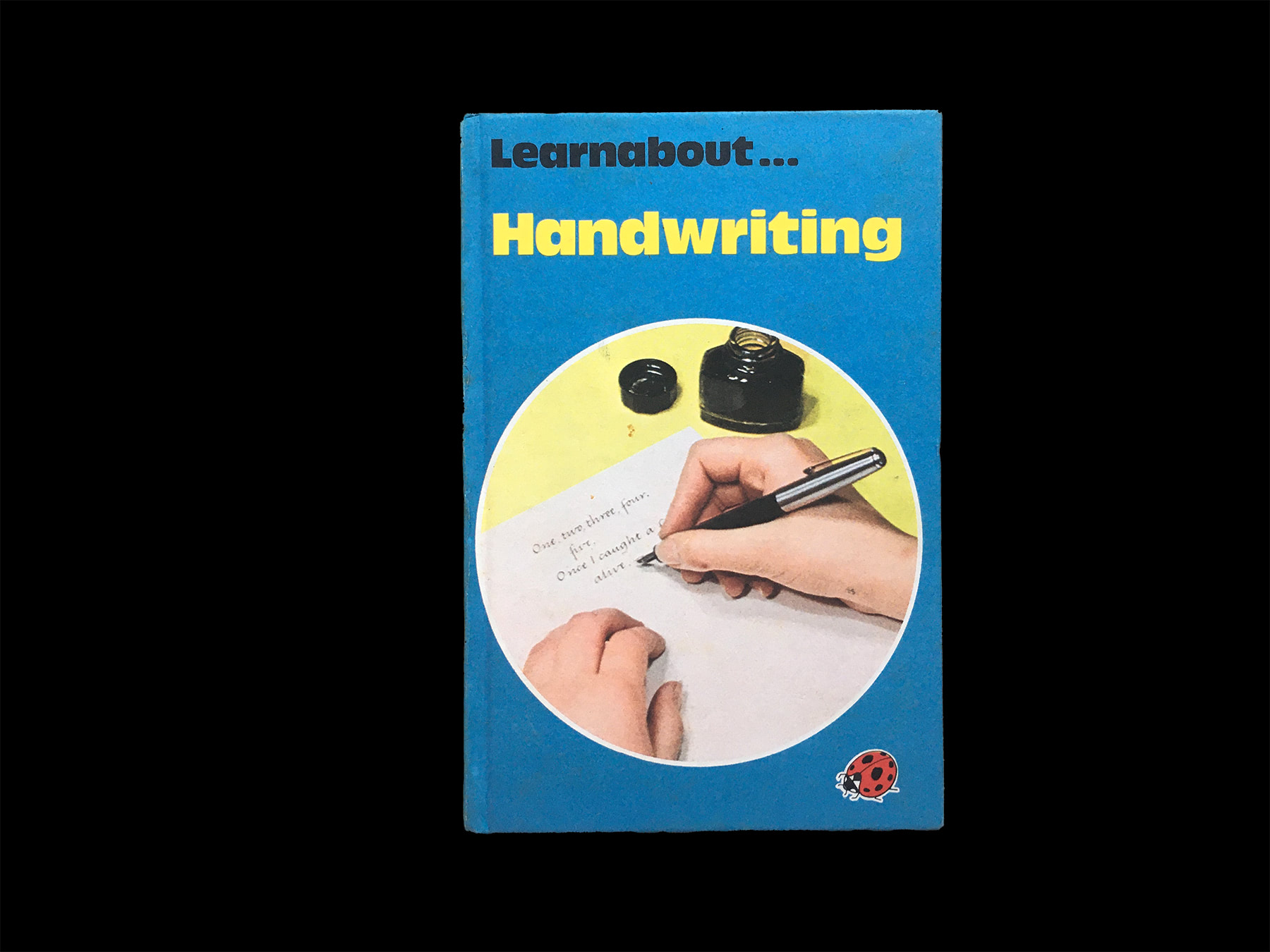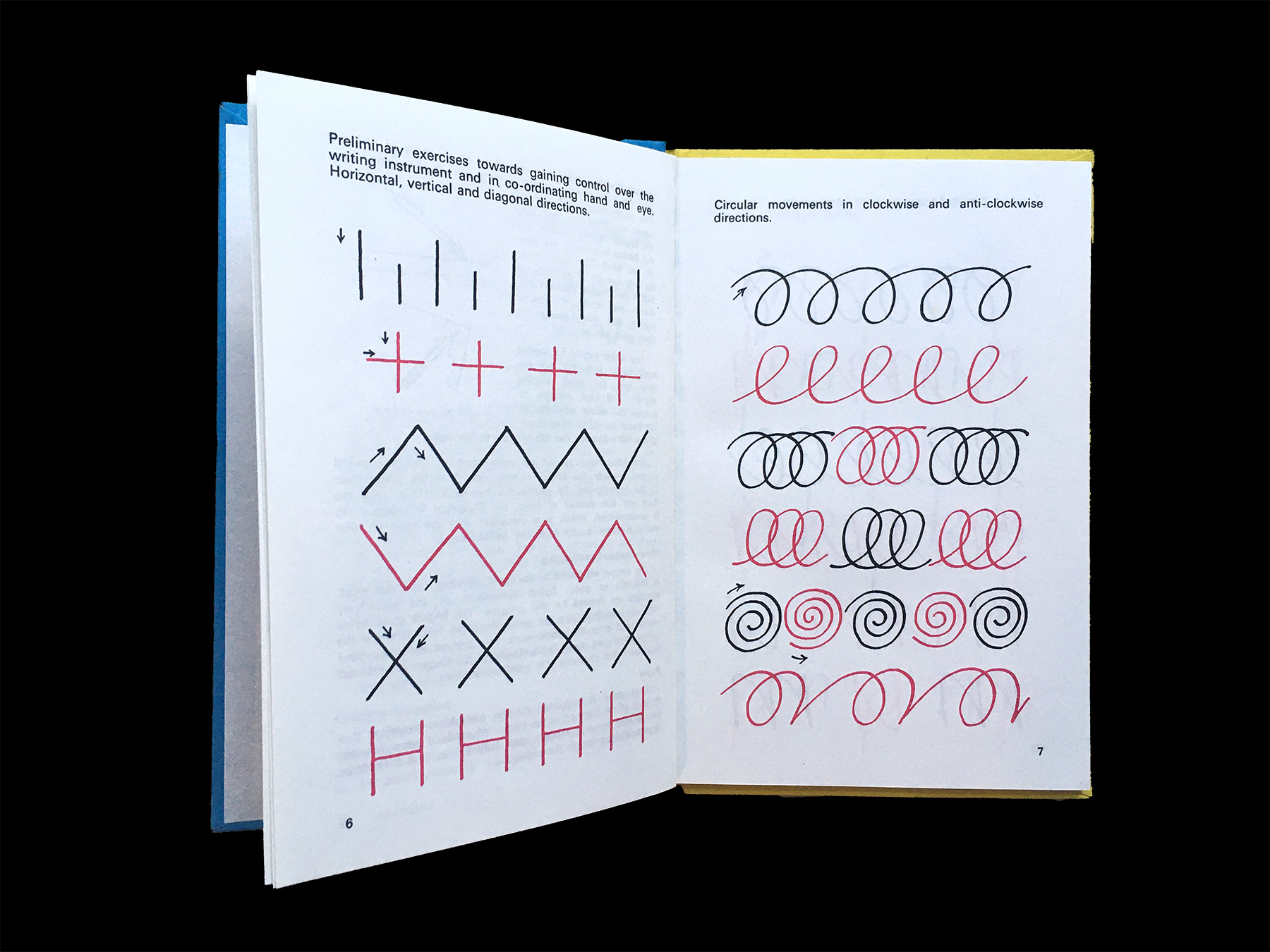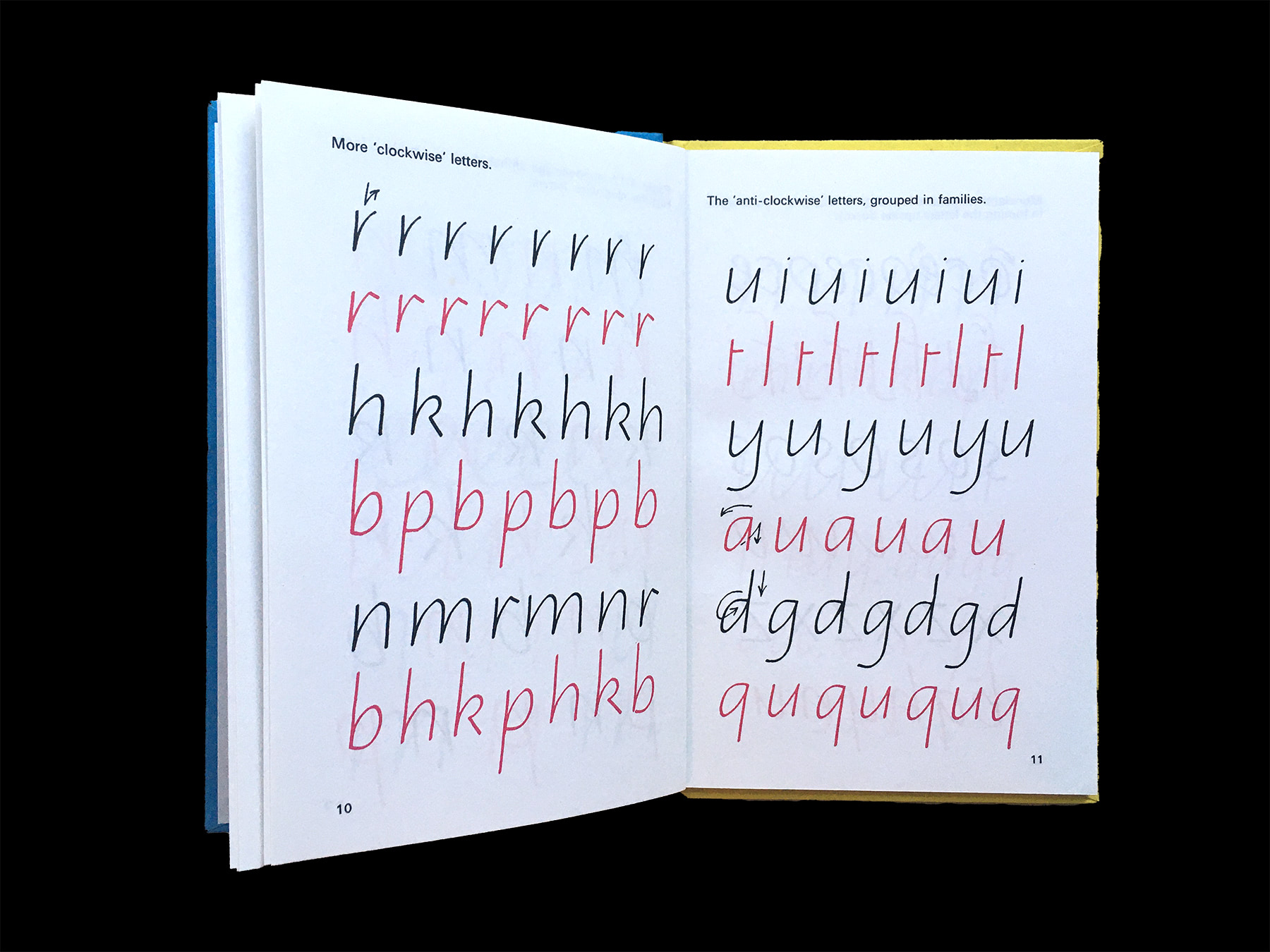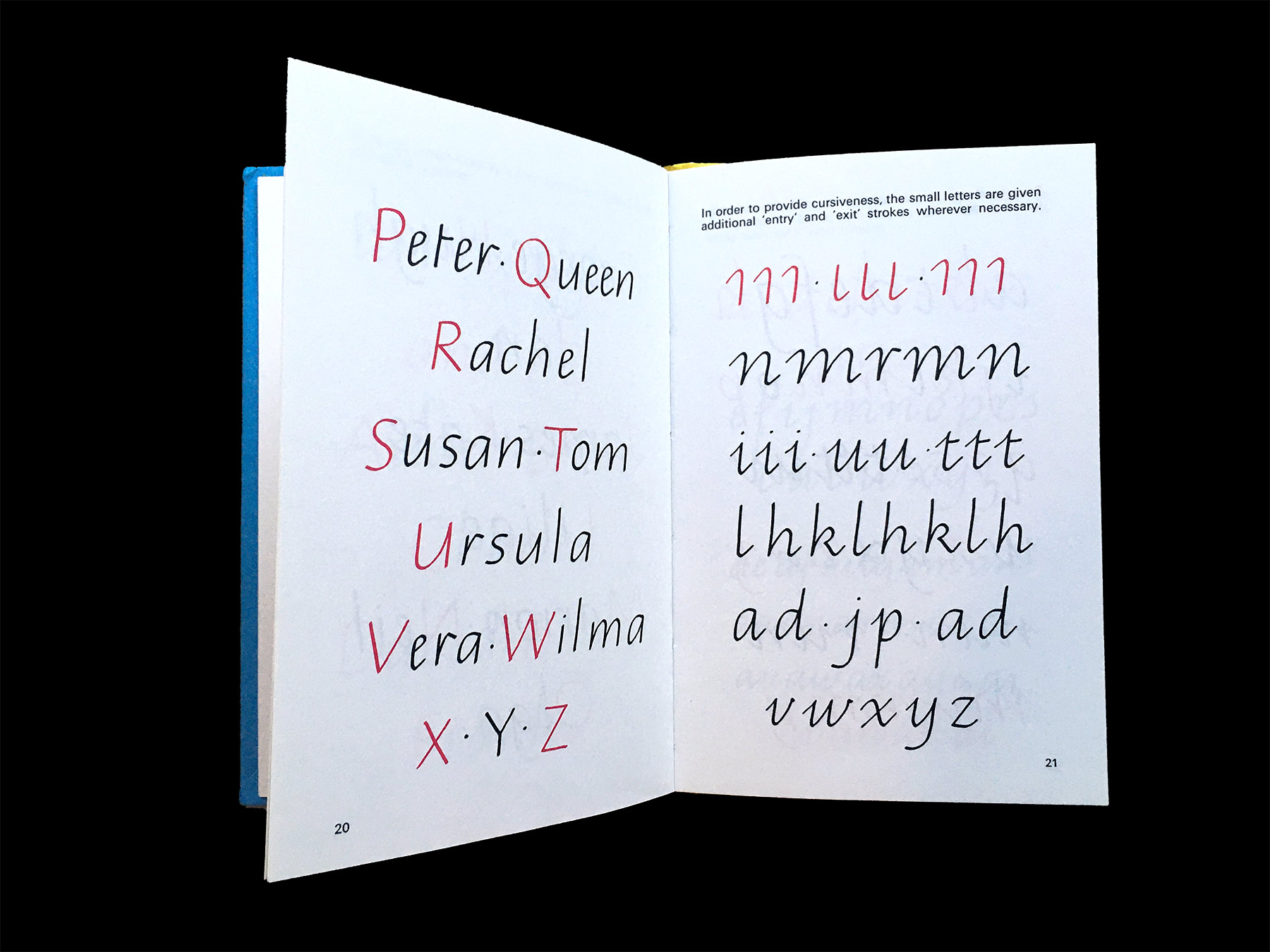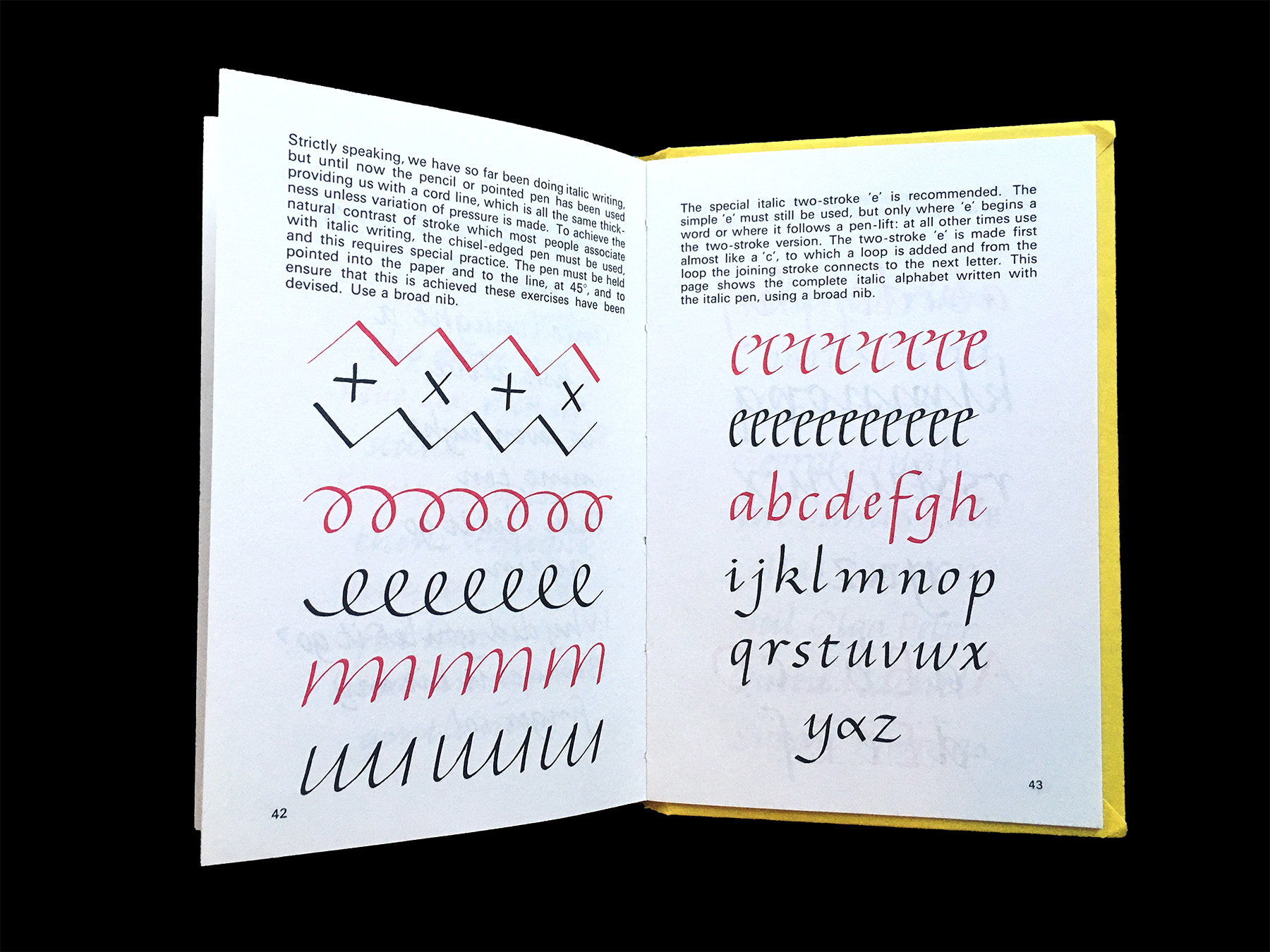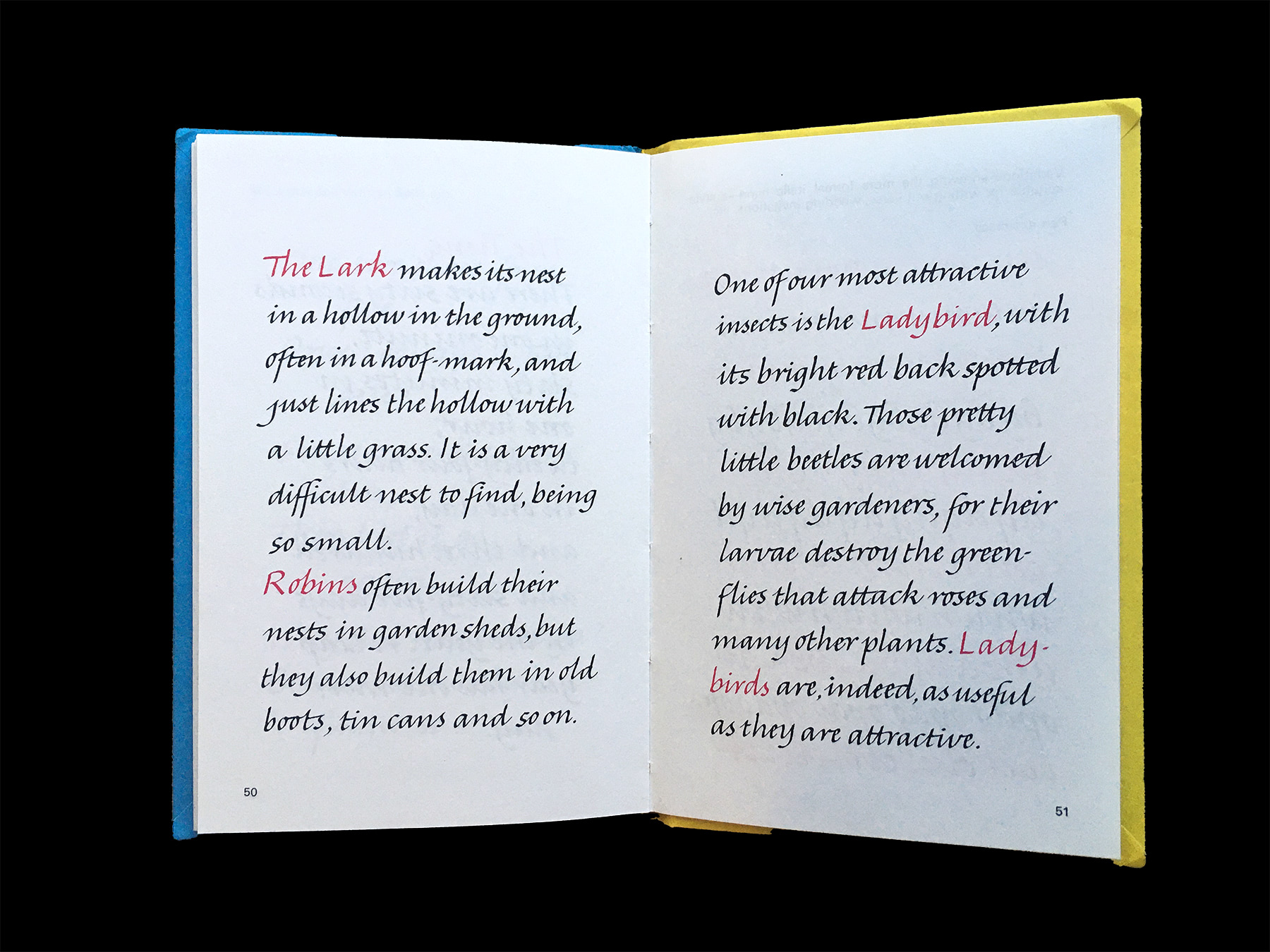 buy