Vers la fin
Vers la fin [Towards the end] by Étienne Pressager is an artwork made in thirteen unique copies – partly printed, the aerosol paint creates slight variation. It is the second edition by Pressager at Poem, and can be seen as a reply to the first entitled À l'origine, [At origin,].
In spite of its affirmative appearance, Vers la fin reveals more paradoxes and asks more questions than it answers. The nebulous aspect of the vaporization and the unpredictable course of the drips answer the neatness and the impeccable rigor of the two characters. Vers la fin, direction to follow or approximation of a particular moment? Is this a paused video, and if so, what might the next images be? Pressing the sprayer any longer would obscure the letters entirely or at least make them unreadable. Doesn't the alphabetical order sometimes constitute a cumbersome heritage?
Tuesday 15 November 2022
Archival pigment print, aerosol paint
Fine Art Tetenal 300 gr paper
40×30 cm
13 unique copies + 12 AP, signed and numbered
Certificate of authenticity
Free worldwide shipping. Quality packed and sent with tracking and insurance.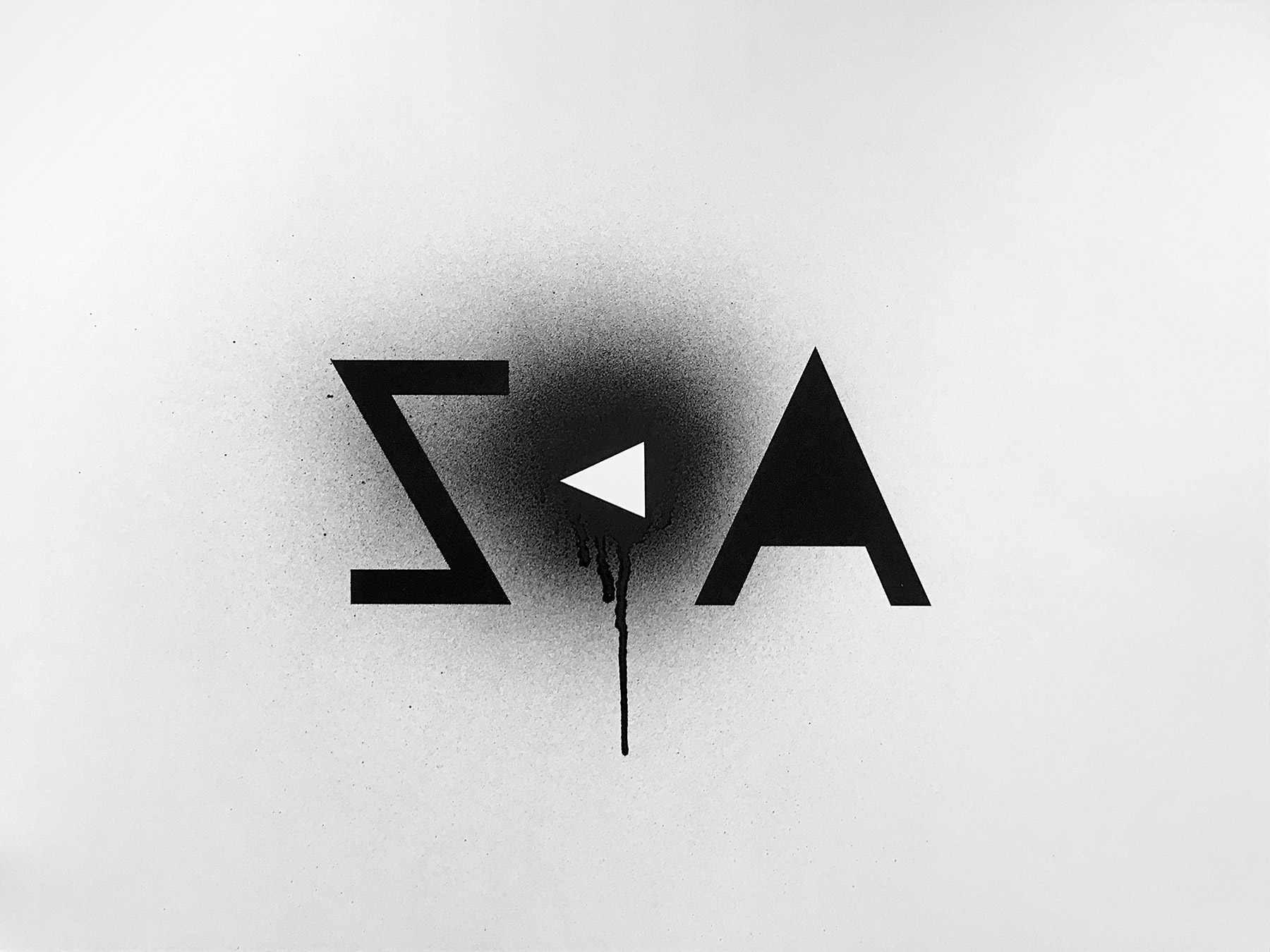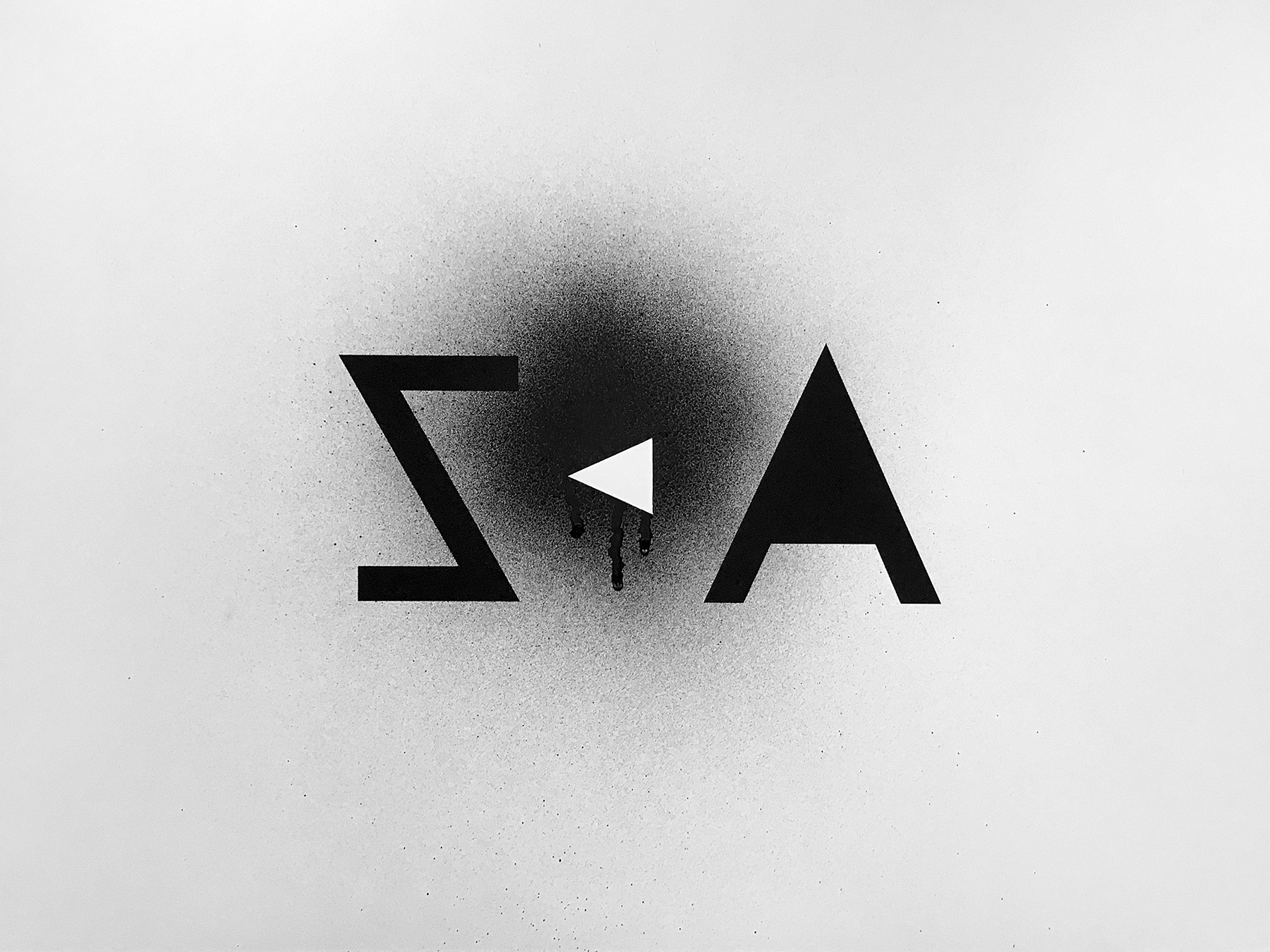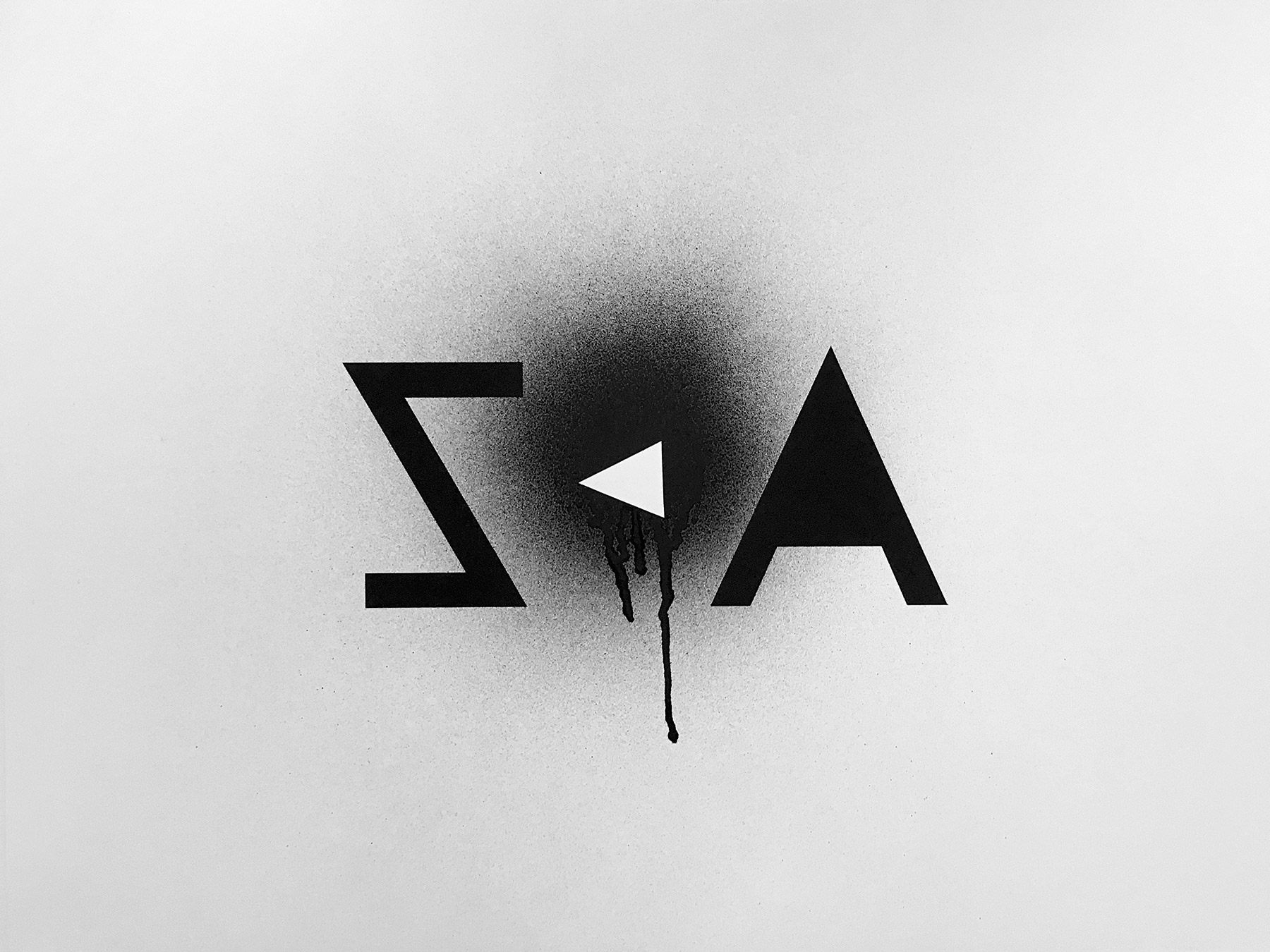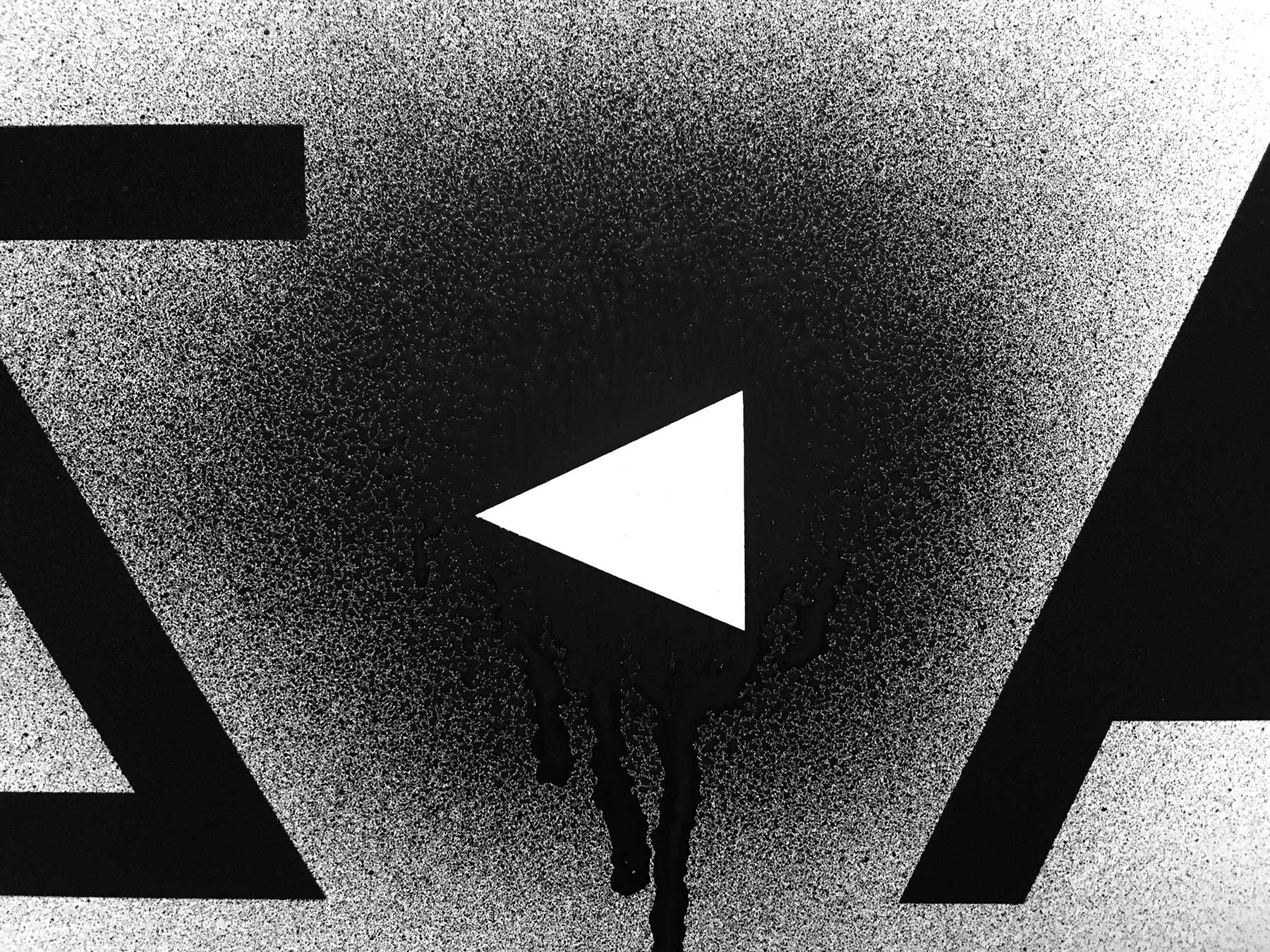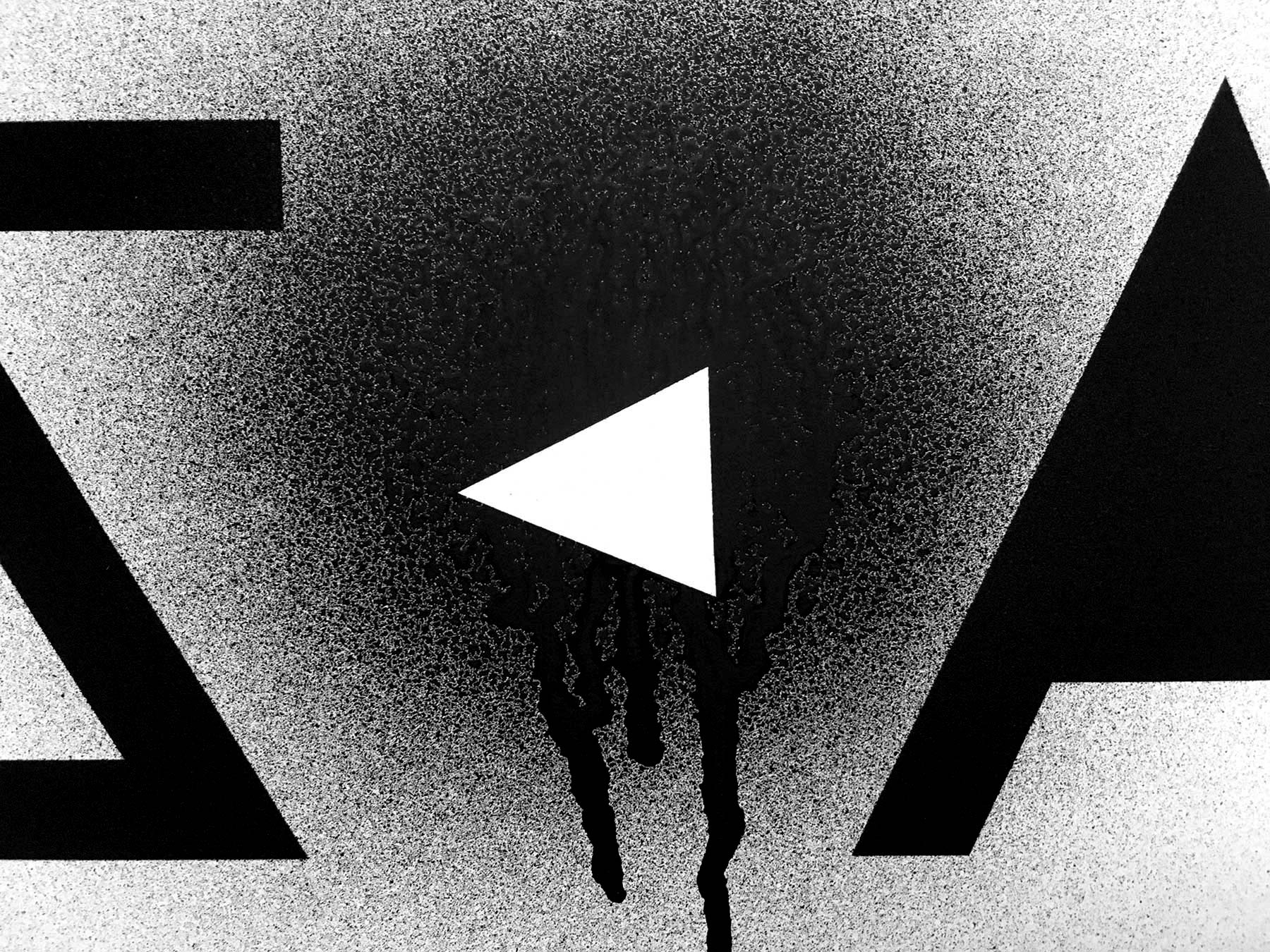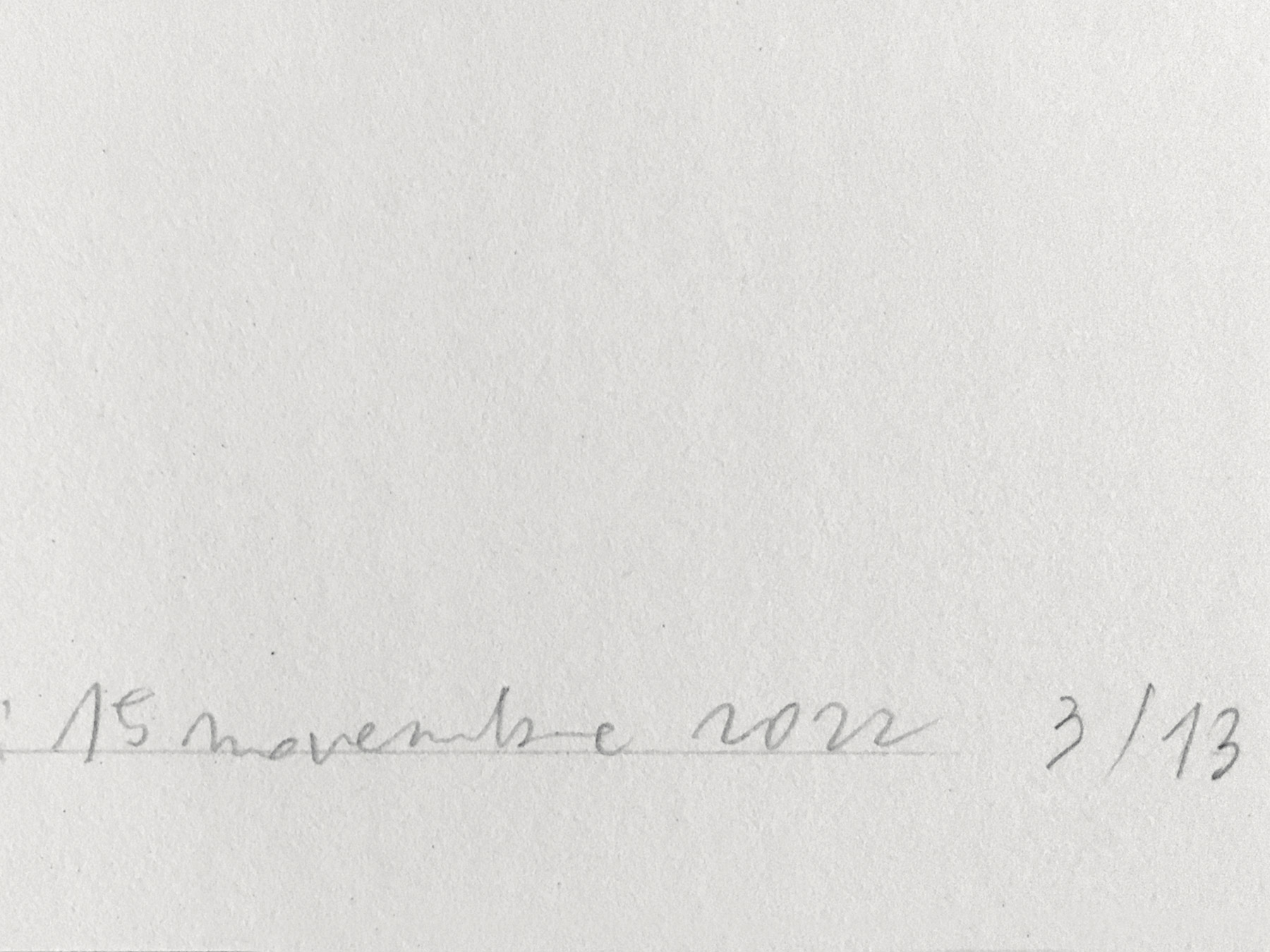 buy